Hearing loss is extremely common, affecting an estimated 48 million Americans. Few are surprised to learn that hearing loss has a significant effect on quality of life, causing trouble communicating, strained relationships, decreased earning power, feelings of loneliness, increased chance of falls and greater chance of cognitive decline.
After receiving their diagnosis, many people's first question is whether hearing loss can be reversed. We answer this question below.
Types of Hearing Loss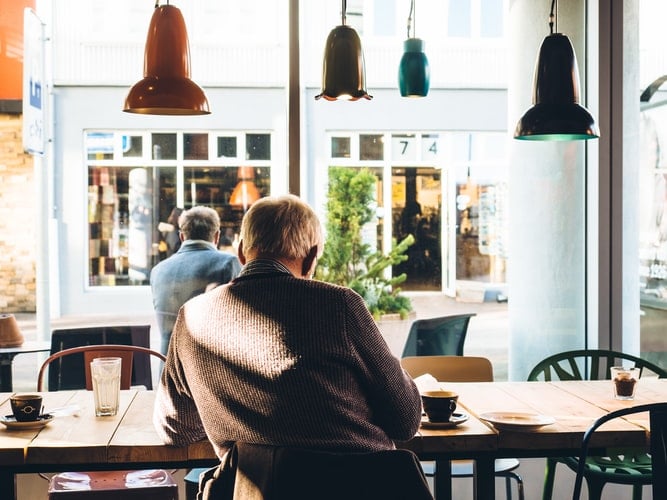 Before answering the question of whether hearing loss can be reversed, it's important to understand the different types of hearing loss.
Sensorineural hearing loss is caused by nerve damage. Within the inner ear are tiny hair cells called stereocilia, which convert soundwaves into electrical energy that the brain interprets as sound. These cells are very delicate, and can be easily damaged by lack of oxygen from the blood supply, ototoxic medications and dangerously loud sounds. Once damaged, they do not regenerate, and the result is permanent sensorineural hearing loss.
Conductive hearing loss is caused by a blockage that prevents soundwaves from traveling through the outer and middle ear. Conductive hearing loss may be caused by fluid in the middle ear, a hole in the eardrum, benign tumors, impacted earwax, a middle or outer ear infection, a foreign object in the ear or a deformity of the ear. Surgery or medication may restore hearing in some cases.
Medications for Hearing Loss
With the exception of treatable conditions that cause hearing loss, like an ear infection, there is no drug that can cure hearing loss. There are promising trials, however, of an injectable drug called FX-322, which may potentially regrow hair cells that have been damaged in the case of sensorineural hearing loss. The study is currently in phase 2, meaning researchers are still working out how the safe the drug is and how to properly dose it before a larger study is conducted.
Steroids are sometimes prescribed for sudden hearing loss, which can treat inflammation and sometimes help the patient regain their hearing.
Surgery
Cochlear implants and bone-anchored hearing aids are surgically implanted devices that can help you hear. However, it's important to note that they do not reverse the effects of hearing loss, and hearing will be much different than before it was lost.
Stapedectomy is a procedure that replaces the stapes with a prosthesis. This surgery is used to treat specific medical conditions that cause conductive hearing loss, like otosclerosis. For more information about the options for treating hearing loss or to schedule an appointment, call Chelmsford Hearing Group today.
Learn More About Hearing Loss