October has been Audiology Awareness Month! You know what that means: there's no better time to care for your hearing health.
Left untreated, hearing loss is linked to social withdrawal, anxiety, feelings of loneliness, depression, falls and even dementia. We explore these connections below.
Anxiety & Social Withdrawal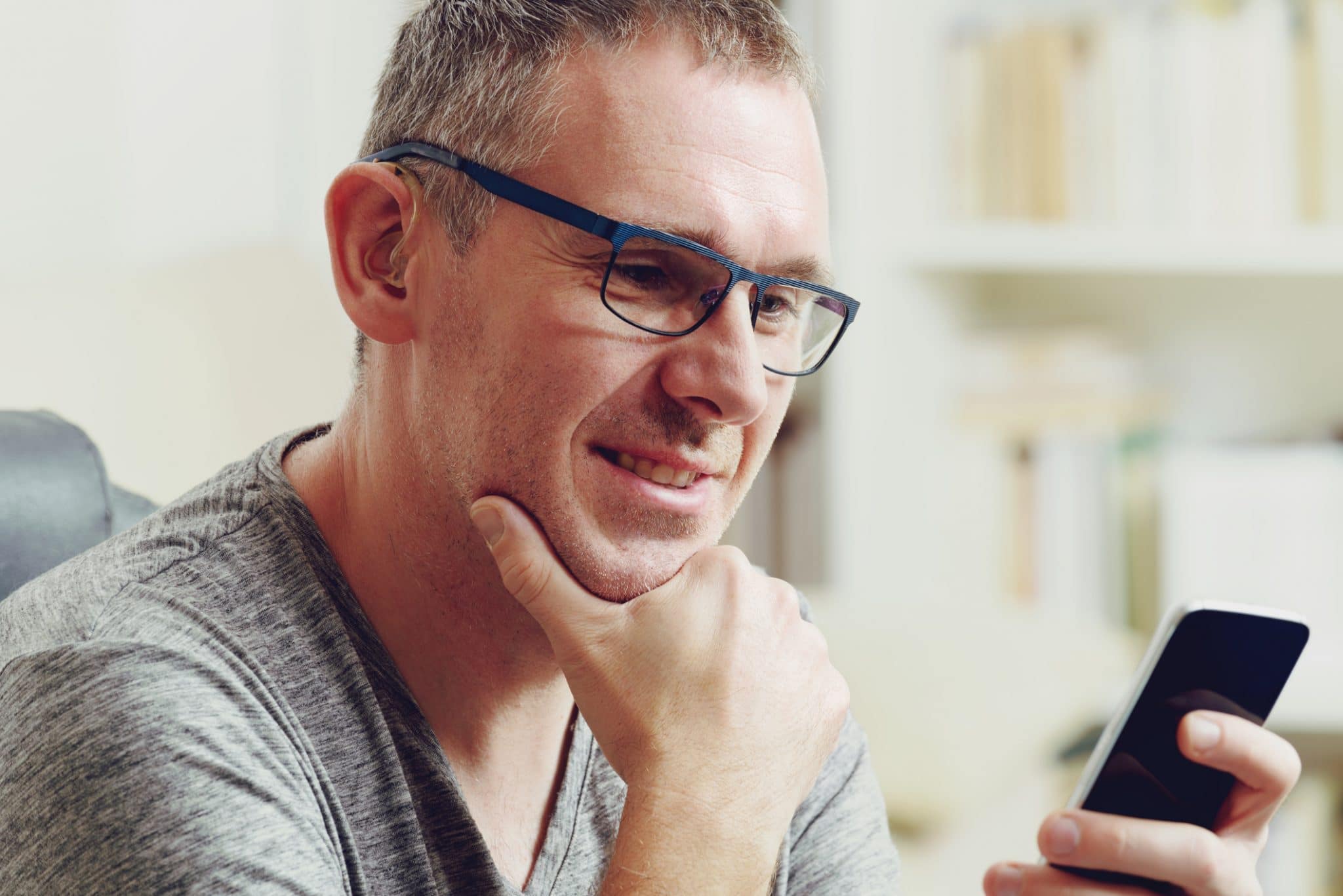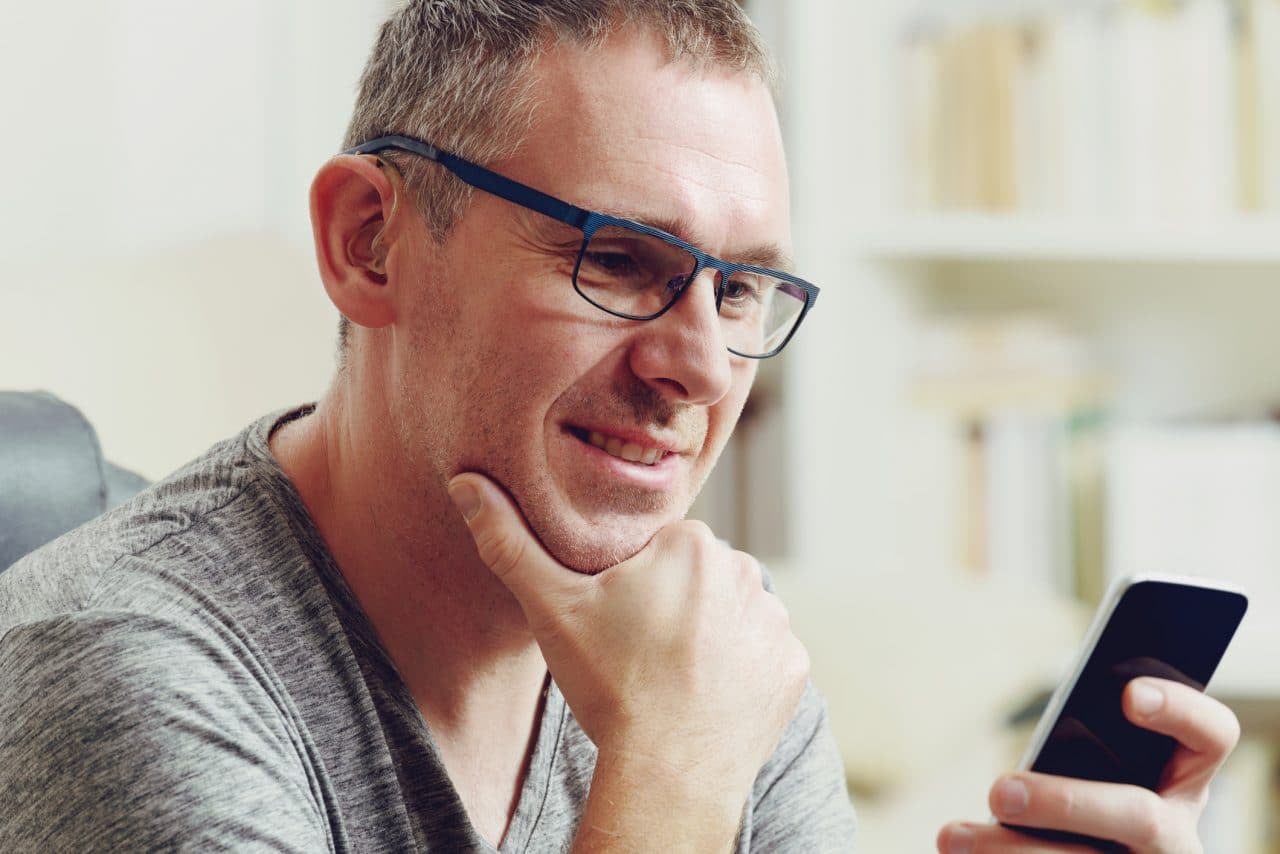 When you can't hear well, it can cause anxiety about mishearing someone, responding inappropriately or being left out of the conversation entirely. This can cause you to withdraw from people and activities you once enjoyed, opting to stay home rather than attending a dinner party at Moonstones with friends.
One study of 1,700 adults ages 76 to 85 found that those with mild hearing loss had a 32% higher risk of anxiety than those without hearing loss in the same age range. For those with moderate to severe hearing loss, the risk rose by 59%.
Depression & Feelings of Loneliness
Social withdrawal is a well-known risk factor for depression. Not only can feeling lonely cause you to be depressed, but depression causes you to feel further isolated; it's a vicious cycle.
A study found that 11.4% of adults with self-reported symptoms of hearing loss had moderate to severe depression while 19.1% exhibited mild depressive symptoms.
Cognitive Decline
Hearing loss has also been strongly associated with cognitive decline in a number of studies.
According to research by Johns Hopkins, people with mild hearing loss are twice as likely to develop dementia compared to people with normal hearing. Those with moderate hearing loss have triple the risk, and those with severe hearing loss have five times the risk.
Fortunately, according to The Lancet, hearing loss is considered a modifiable risk factor for developing dementia, meaning seeking treatment could prevent or delay cognitive decline.
Hearing Aids Can Help
There is hope. One study published in the Journal of the American Geriatrics Society in 2019 found that using hearing aids can delay a diagnosis of Alzheimer's disease, dementia, depression, anxiety and injurious falls.
For more information about preventing anxiety, depression and dementia through use of hearing aids or to schedule an appointment with an expert audiologist, call Chelmsford Hearing Group today.