Hearing loss can make it difficult to converse with others. Using hearing aids can go a long way toward improving your communication ability. However, by practicing additional communication strategies, you can maximize your listening ability.
Effective Communication Strategies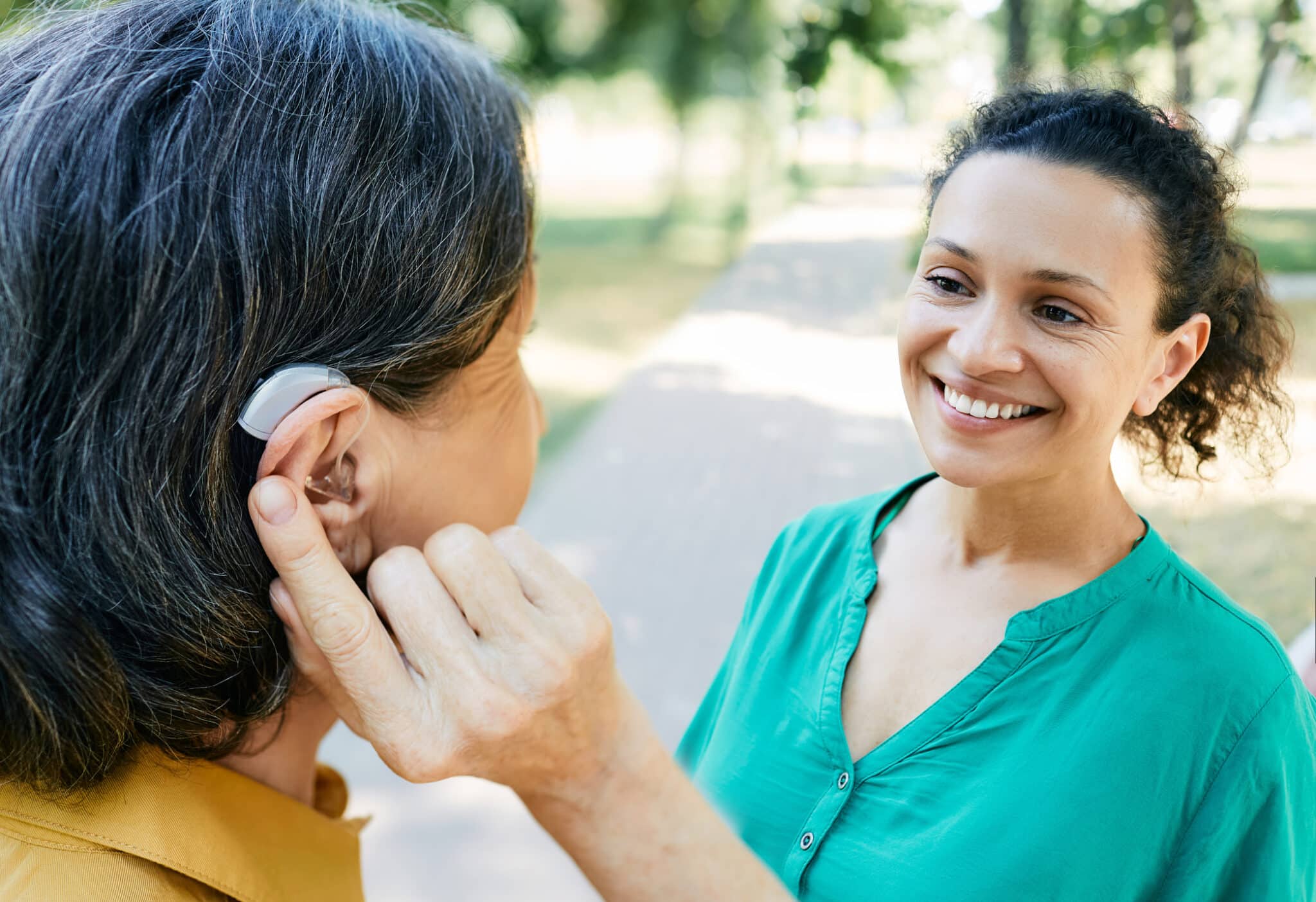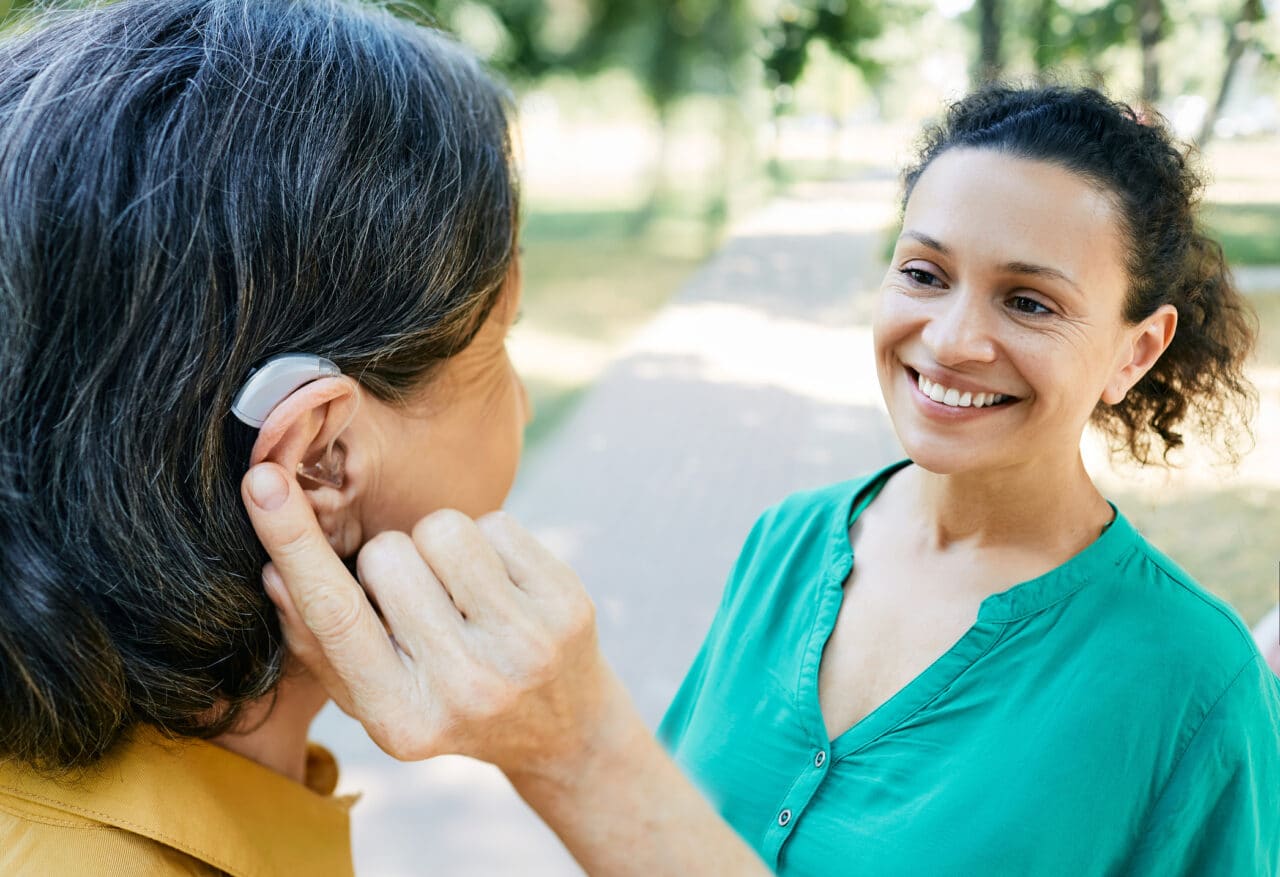 Be open about your hearing loss. Though you might feel shy or embarrassed about bringing up the fact that you have hearing loss or use hearing aids, doing so will make communication easier for you and whoever you are speaking with at the time. Be open about what you need from them in terms of communicating. This could mean reminding your coworker to make sure they get your attention before speaking or asking your friend to make sure they are looking directly at you when you're catching up over coffee at Café 12.
Choose your surroundings wisely. Whenever possible, opt for quieter locations instead of loud venues with lots of background noise. When going out, consider picking restaurants with sound-absorbing carpets, curtains, tablecloths and booths as opposed to bare floors. Also, try to get a table that is farthest away from the kitchen and next to a wall to help absorb sound.
Keep things bright. Lighting is very important when it comes to communication, as it can be helpful to see a person's face and lips move when they are speaking to you. Ask to turn on a light if possible if the room you are in is too dark. If not, consider moving to a better-lit area.
Communication Accommodations in the Workplace
Being able to effectively communicate is essential in all aspects of your life, including your workplace. A study published in 2014 surveyed 161 adults with hearing loss and asked about communication strategies in the workplace. Users reported that text-based strategies and quality, in-person interpreters were ranked highly in perceived effectiveness. If you believe these or other accommodations would be helpful to you in your workplace, find a time to discuss your options with your employer.
The Importance of Staying Connected
Using hearing aids with effective communication strategies makes it easier to stay connected to others. It can help keep your relationships strong, increase your confidence to go out and explore new social situations, and can benefit your physical, mental and cognitive health.
If you've noticed changes in your hearing, take the first step and call Chelmsford Hearing Group today to schedule an appointment for a hearing test.