While we won't be cheering on the New England Patriots (sans Brady – forever a Patriot) anytime soon, we can still look back on the last few seasons and remember the good times in 2019, 2017, 2015…etc. But there is a dark side to football – the risk of permanent hearing loss.
Learning how football can lead to hearing loss can help you protect yourself going into next season.
How Football Causes Hearing Loss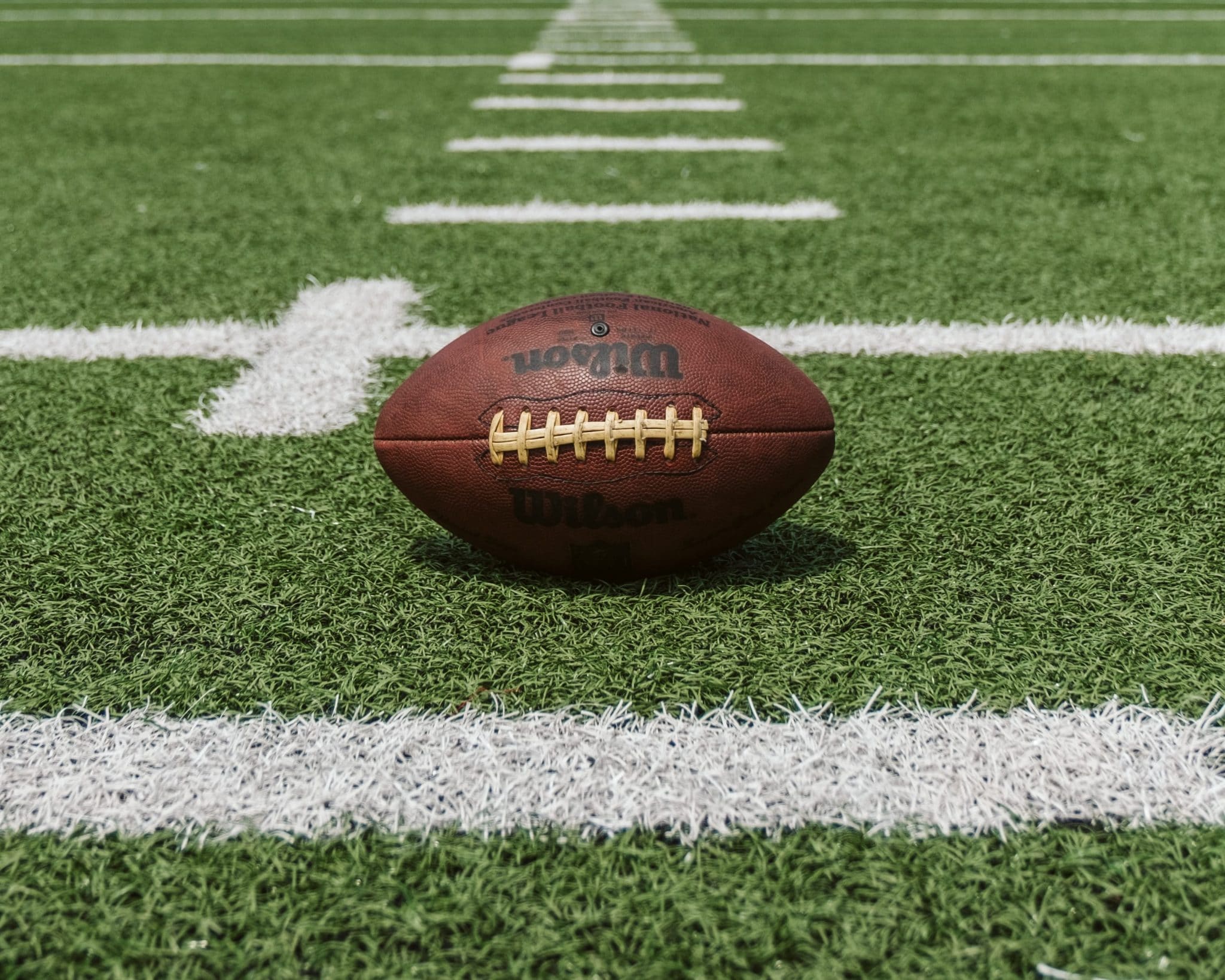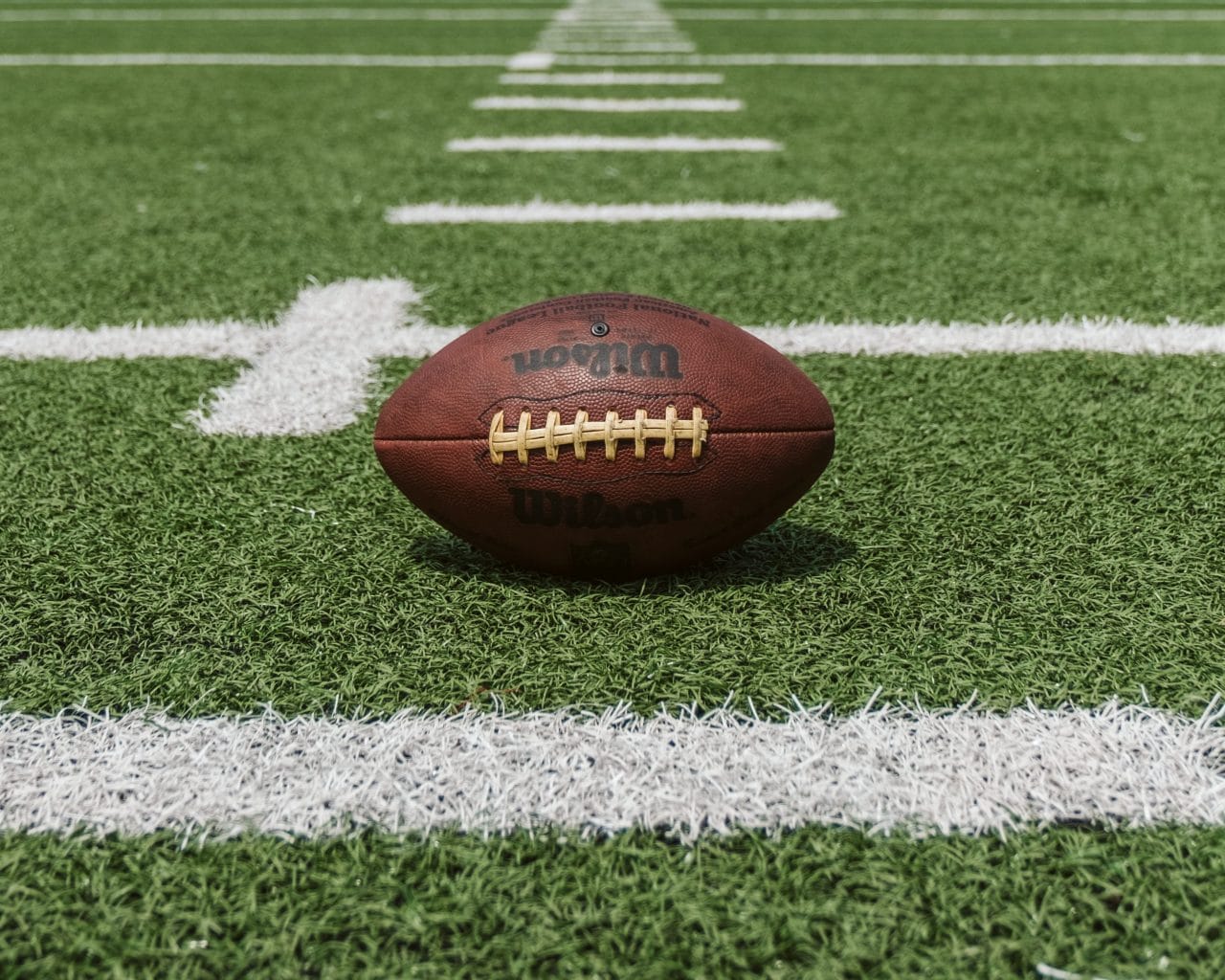 It should come as no surprise to you that football stadiums are loud. But how loud may cause you to take a double take. In 2014, the Kansas City Chiefs' fans registered a record measuring 142.2 decibels. This is louder than the sound of a jet taking off from an aircraft carrier. This shattered the record set the year before by the Seattle Seahawks, who reached 137.6 decibels during a Monday night home game.
Noise induced hearing loss can be caused by continuous exposure to loud sounds or one very large sound, like an explosion. Sounds are measured in decibels (dB); anything over 85 dB can cause damage. To put this in perspective:
10 dB – rustle of leaves
60 dB – quiet conversation
80 dB – restaurant
100 dB – handheld drill
130 dB – live rock band
160 dB – shotgun blast
180 dB – rocket launch
Bringing Awareness to Hearing Loss
Two former players are speaking out against hearing loss in football. Terry Hanratty, former NFL quarterback with the Pittsburgh Steelers, and Reed Doughty, former NFL safety with Washington, both struggle with hearing loss.
Hanratty's hearing loss was caused by noise exposure over time, according to his audiologist, Dr. Nancy Datino. His hearing loss "also could also be a result of a combined degeneration from aging or perhaps nerve damage from the head trauma he experienced as a professional football player."
Doughty's hearing loss occurred at the age of six from a hereditary type of sensorineural hearing loss. He had nerve degermation in his ears, which continued to worsen over time.
While the cause of their loss may differ, their treatment was the same. They both decided to utilize hearing aids to improve their day-to-day lives. Now, both players spend a lot of time educating the public on the dangers of loud environments and untreated hearing loss.
To learn more about protecting your hearing, contact the experts at Chelmsford Hearing Group today.
Learn More About Hearing Loss