Roughly one out of every four people in Chelmsford has tinnitus. There is no cure for this ringing in the ears, but coping strategies can help most people find relief from the symptoms. Unfortunately, those with hearing loss aren't as fortunate; most of these strategies involve sound. But there are things you can do to make your symptoms less noticeable if you suffer from both tinnitus and hearing loss.
Tinnitus & Hearing Loss Often Overlap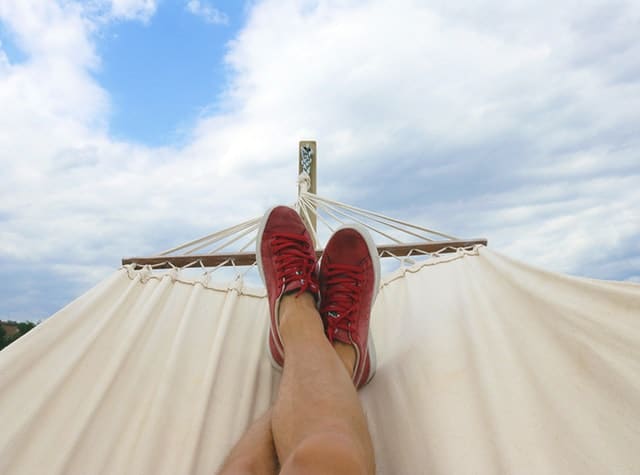 Approximately 48 million people in the U.S. have hearing loss and about 50 million suffer from tinnitus. There is a lot of overlap; hearing loss may lead to tinnitus, or tinnitus may be a side effect of a medical condition that contributes to hearing loss. When you suffer from both, your options are more limited.
Tinnitus is most often described as a ringing in the ears, but it can take many other forms. People in Chelmsford who experience tinnitus often describe it as a whistling, clicking, humming, roaring, buzzing or whooshing sound. Regardless of the exact pitch and tone, tinnitus disrupts many of these patients' everyday lives. It causes stress and anxiety; interferes with the ability to get a good night's sleep; can negatively affect memory and concentration and may even contribute to relationship difficulties and on-the-job performance.
People with hearing loss on top of tinnitus find it extra difficult to treat their symptoms and find relief. Your Chelmsford audiologist has some ideas to help you manage this not-so-dynamic duo.
Make an appointment with an audiologist. It takes the average patient in Chelmsford seven years from the onset of tinnitus or hearing loss symptoms to seek the advice of an audiologist. This is wasted time; an audiologist may be able to provide a solution to your tinnitus that will lessen its impact on your daily life. They will also administer a hearing test to determine the type and extent of your hearing loss and the frequencies that are affected. Nine out of 10 patients with hearing loss benefit from hearing aids that target the frequencies lost and amplify sounds in their listening environment, enabling them to hear better and communicate more effectively. Don't overlook this important first step!
Wear hearing aids. The majority of people with hearing loss in Chelmsford will find hearing aids helpful. Not only do they improve the ability to communicate; many of them come with features that can help tinnitus sufferers as well. Built-in white noise, music or nature sounds can all work as effective masking techniques, helping to cover up the ringing in your ears with ambient noise. Over time, your brain will habituate to the background ringing in your ears and no longer find it as distracting or disruptive. Even if your hearing aids don't have these features, simply turning up the volume should help cover up the sound of your tinnitus.
Practice relaxation techniques. Tinnitus often causes stress, and stress makes tinnitus symptoms appear worse. The best way to counteract this is to learn some relaxation techniques to help you unwind and relieve anxiety. Taking a hot bath (especially before bedtime), giving yourself a trigger-point massage (try using a tennis ball or foam roller) and tensing and relaxing muscles, starting with your toes and working your way up to your scalp – a technique called progressive muscle relaxation – often proves beneficial. Another great relaxation technique is the 4-7-8 breathing exercise. It works like this:

Place the tip of your tongue against the ridge of tissue behind your upper front teeth.
Exhale through your mouth.
Close your mouth and inhale through your nose while counting to four.
Hold your breath and count to seven.
Exhale completely through your mouth, counting to eight.
Repeat the cycle three more times.

Eliminate tinnitus triggers. Tinnitus is rarely predictable. For most people in Chelmsford, it comes and goes, varying in pitch and intensity from one day to the next (or one minute to the next). Tracking your symptoms and comparing them to lifestyle factors such as diet, exercise and environment, can help you spot potential triggers and take steps to eliminate them from your life. For example: if you're a coffee drinker but notice a correlation between caffeine consumption and spikes in the severity of your tinnitus, it may be time to switch to an alternative such as herbal tea.
Your Chelmsford hearing specialist can offer suggestions on additional methods for relieving the symptoms of tinnitus and hearing loss.