Next time you head out to your yoga class or to go on a hike through Archer Meadowbrook Preserve, remember to bring your hearing aids!
Benefits of Using Your Hearing Aids While Exercising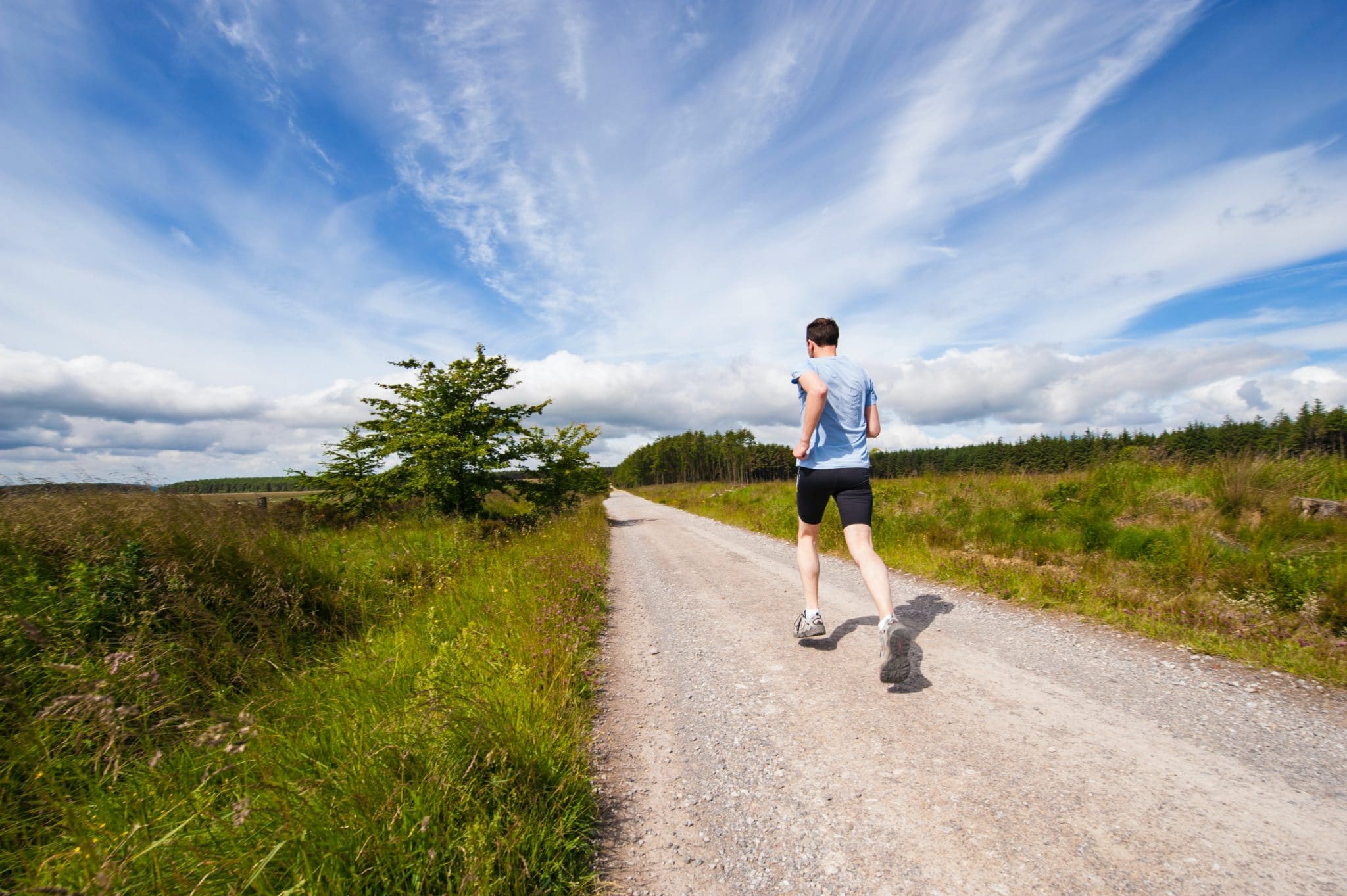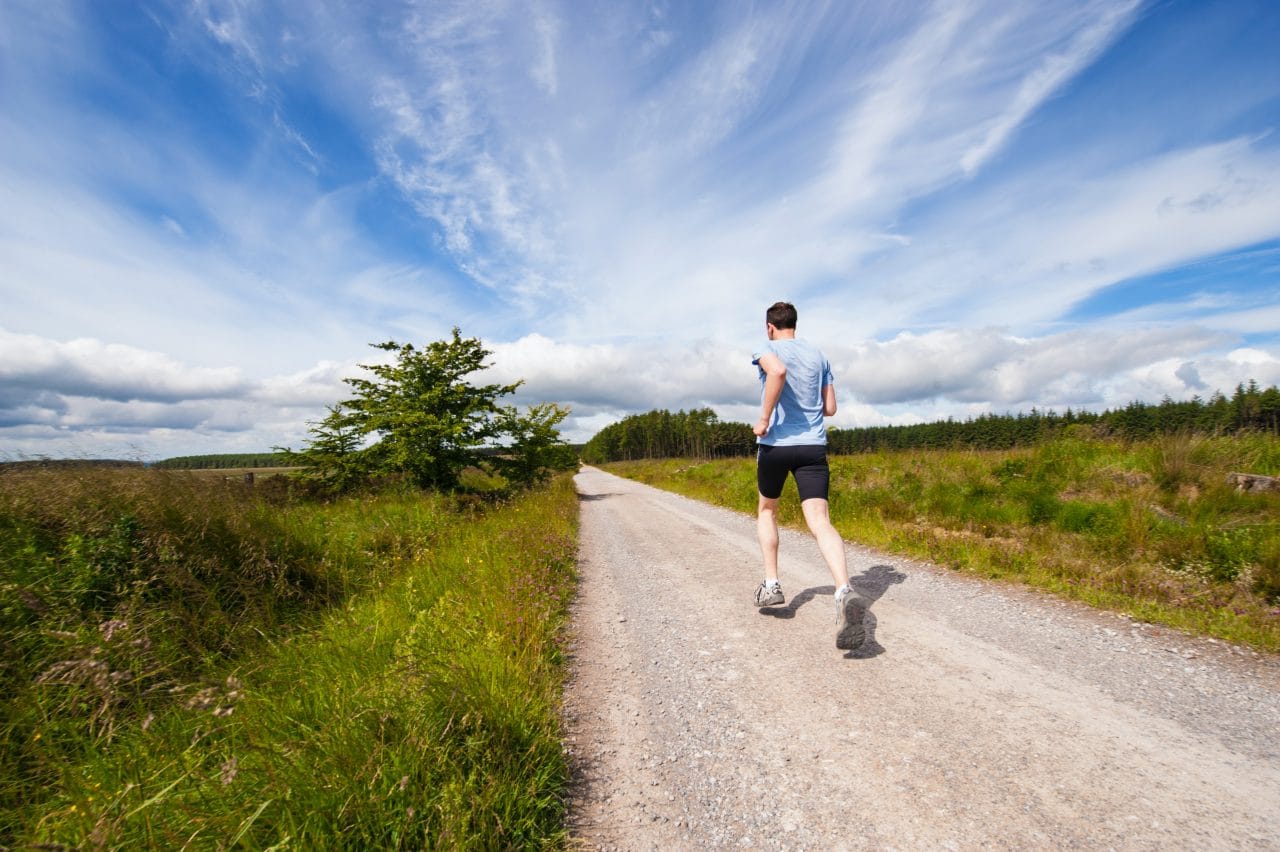 Easier communication. Hearing loss makes it harder to process speech. Using hearing aids while staying active is helpful because it means you'll be able to better understand your fitness instructor or workout buddy. Certain hearing aid models also let you adjust your settings to minimize background noise. This can be especially helpful in louder environments like gyms.
Stream music. Many of us like to listen to music while working up a sweat. If your hearing aids are Bluetooth-enabled, they can essentially double as a pair of wireless earbuds and provide clear, high-quality sound.
Increased safety. If you like to walk or ride a bike outdoors, it's safer for you and everyone else if you are able to hear noises such as oncoming traffic or emergency vehicles so that you can react accordingly.
Will Sweat Damage My Hearing Aids?
Perhaps you've wanted to wear your hearing aids while working out but were worried sweat might damage your device. According to consumer research, sweat resistance is an important attribute for hearing aid users.
The good news is that modern hearing aids are better able to withstand some moisture exposure. However, you still need to avoid activities that would submerge your hearing aids in water. You also need to make sure you protect and correctly care for your device during and after a workout.
How To Protect Your Device
During your workout: If you wear a behind-the-ear (BTE) device, consider using accessories such as a hearing aid sweatband. These are sleeves that can fit over your hearing aid and protect them from sweat and other debris. You can also use a hearing aid clip that attaches to your clothing in case your hearing aids come out during exercise.
After your workout: Wipe down your hearing aids immediately following your workout. This should be in addition to your nightly cleaning routine to remove moisture, dirt and earwax from your device. You may also want to consider getting a drying box. These use air and heat to remove moisture from your device and serve as a safe storage space for your hearing aids.
If you have additional questions or would like to schedule an appointment with one of our experts, call Chelmsford Hearing Group