Hearing loss is common, affecting an estimated 48 million Americans. But despite its prevalence, not everything about it is well understood. One comorbidity currently being researched is iron-deficiency anemia. We explore this connection below.
What Is Anemia?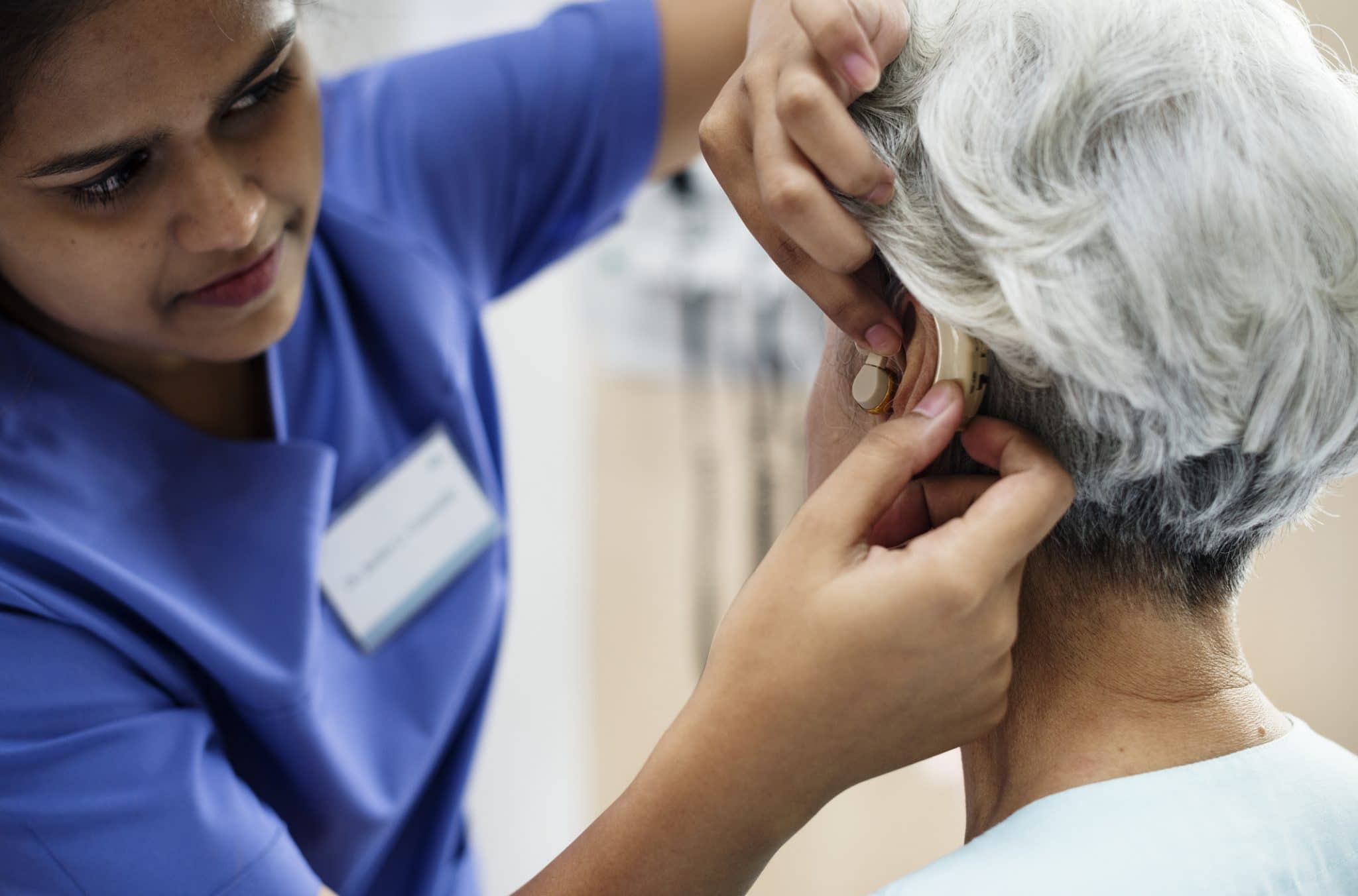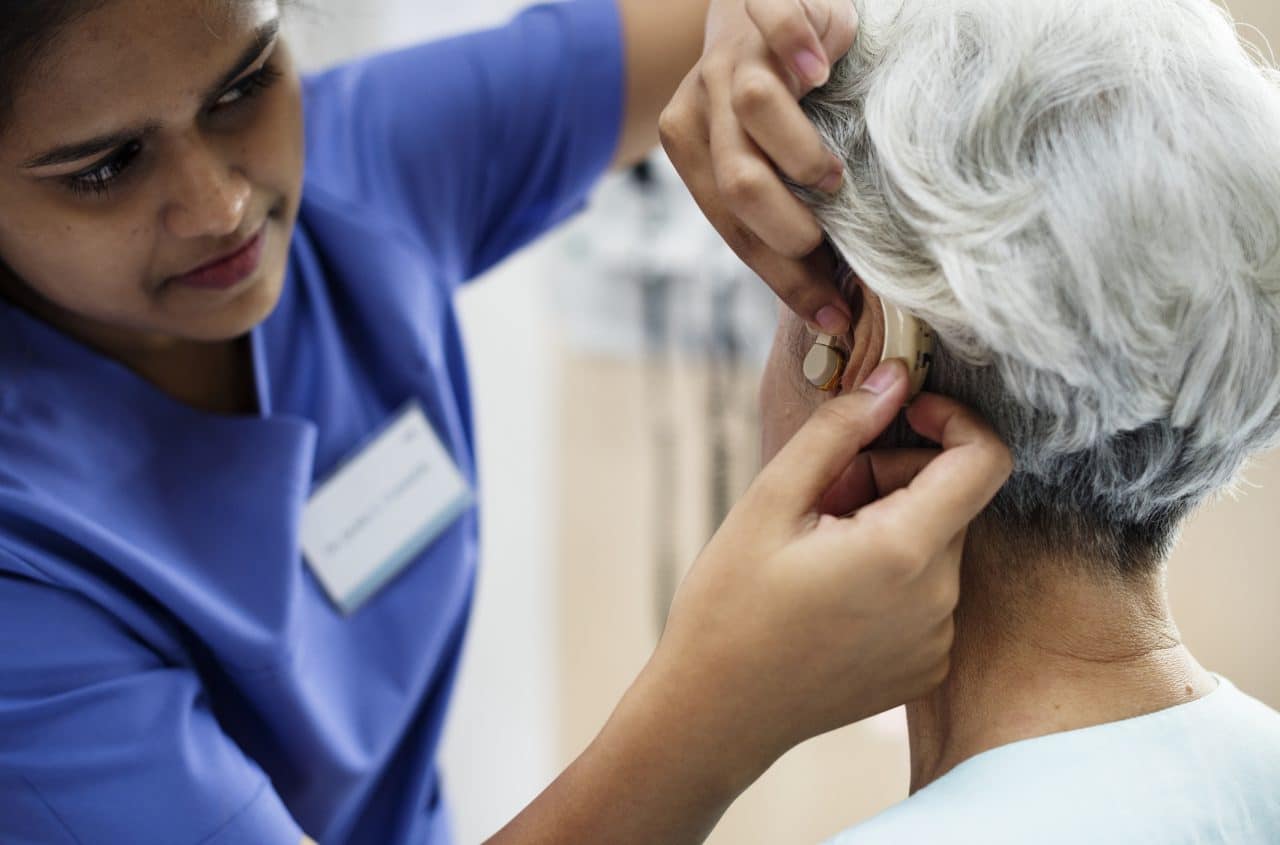 Anemia is a condition characterized by the blood not having an adequate amount of healthy red blood cells. These cells are responsible for carrying oxygen throughout the body. When your body doesn't have enough iron, it can't produce hemoglobin, a protein that enables your blood to carry oxygen to your lungs and other tissues.
There are a number of causes of anemia, one of which is iron deficiency. This could mean you are losing too much iron or not consuming enough of it. Regularly eating red meat from Alpine Butcher may help.
There are many symptoms of iron-deficiency anemia, including:
Extreme fatigue.
Weakness.
Chest pain.
Headache.
Weakness.
Brittle nails.
Cold feet and hands.
Inflammation of the tongue.
Research on Iron Deficiency Anemia
Penn State Milton S. Hershey Medical Center researchers examined data from over 300,000 adults ages 21 to 90 with an average age of 50 as part of a 2017 study published in JAMA Otolaryngology-Head & Neck Surgery.
For the study, they used hemoglobin and ferritin levels to retroactively diagnose patients with anemia. They also looked at hearing tests and categorized patients as having conductive hearing loss, sudden sensorineural hearing loss or combined hearing loss.
They found that patients with sudden sensorineural hearing loss and combined hearing loss were significantly more likely to develop iron deficiency anemia.
Why the Connection?
Though experts don't fully understand how hearing loss and iron deficiency anemia are connected, there are some theories.
One has to do with the blood supply to the ears. The inner ears are sensitive to changes in blood flow, and anemia can cause a reduction in the blood supply. This can damage the delicate cells that convert soundwaves into electrical energy that the brain interprets as sound.
Another theory involves myelin, the waxy substance that coats the nerves. A reduction in iron within the blood can impact the production of myelin, damaging the auditory nerve, which is the pathway for the electrical energy to travel to the brain.
For more information about the connection between anemia and hearing loss or to schedule an appointment with a hearing loss expert, call Chelmsford Hearing Group today.