Hearing disorders generally involve a loss of hearing, but approximately 15 percent of people in Chelmsford must contend with a different type of disorder. These folks suffer from misophonia, a disorder that involves an intense aversion to an otherwise common sound.
What is Misophonia?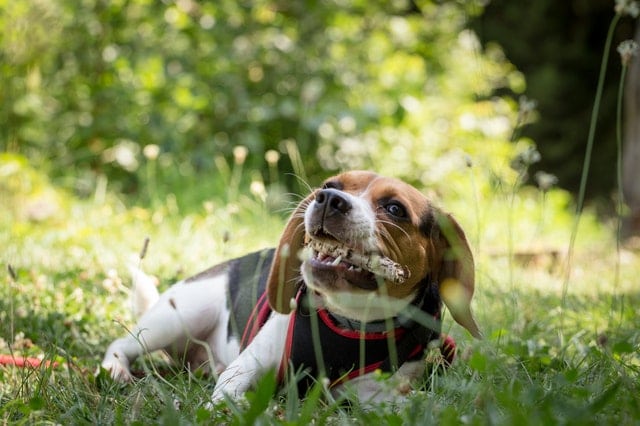 Chances are, you've never heard of misophonia before. This isn't surprising; even many doctors are unfamiliar with this little-known hearing disorder. Also called selective sound sensitivity syndrome, misophonia sufferers experience strong emotional and physiological reactions to ordinary sounds. Anger, rage, hatred, fear and panic are all common. Things that set off people with this hearing disorder usually go unnoticed by the general public; sounds such as chewing, humming, throat clearing, nose blowing, tapping and breathing can provoke strong reactions. Sometimes it isn't even a sound, but a repetitive motion (fidgeting, wriggling a foot) or something equally as innocuous, such as accidentally brushing up against somebody, that causes the response.
Misophonia isn't super common, but it can't be classified as a rare disease, either; to meet that criteria, it would have to affect less than one percent of the population. Still, the disorder has failed to achieve widespread acceptance in the medical community, partially due to the fact that the American Psychiatric Association hasn't recognized it as an official mental disorder, making it difficult for doctors to diagnose and unlikely that most health insurance providers will reimburse treatment costs.
Studies like the one conducted by University of Iowa researchers in 2017 are hoping to break down those barriers. The team looked at a small group of adults diagnosed with misophonia and asked them to rate the unpleasantness of a variety of different sounds that were divided into groups labeled neutral, negative or unique to misophonia sufferers. Their responses were compared with those from a control group of individuals without the disorder. The results, published in Current Biology, showed that people with misophonia experienced unusual brain activity in regions that are responsible for processing emotions. Both groups rated the neutral and negative sounds pretty much the same, but those with misophonia found the unique sounds "highly disturbing." These included classic triggers such as chewing and breathing. In addition to an intense emotional response, misophonia sufferers also exhibited physical signs of stress when listening to the trigger sounds.
The mechanics behind misophonia are still somewhat a mystery. Experts theorize the intense response is a survival mechanism created by the brain in response to what it perceives to be a threat.
There is no cure for misophonia, but those who experience it are often able to control their reactions better through a combination of sound therapy, breathing exercises and counseling. If you are exhibiting signs of misophonia, make an appointment with a Chelmsford audiologist to learn about options.