Even though researchers have learned a lot about COVID-19 over the past year, they are just beginning to look at the long-term impact of the virus. New research out of the University of Manchester and NIHR Manchester Biomedical Research Centre (BRC) used data gathered throughout the pandemic to further link COVID-19 with hearing and auditory issues.
The Study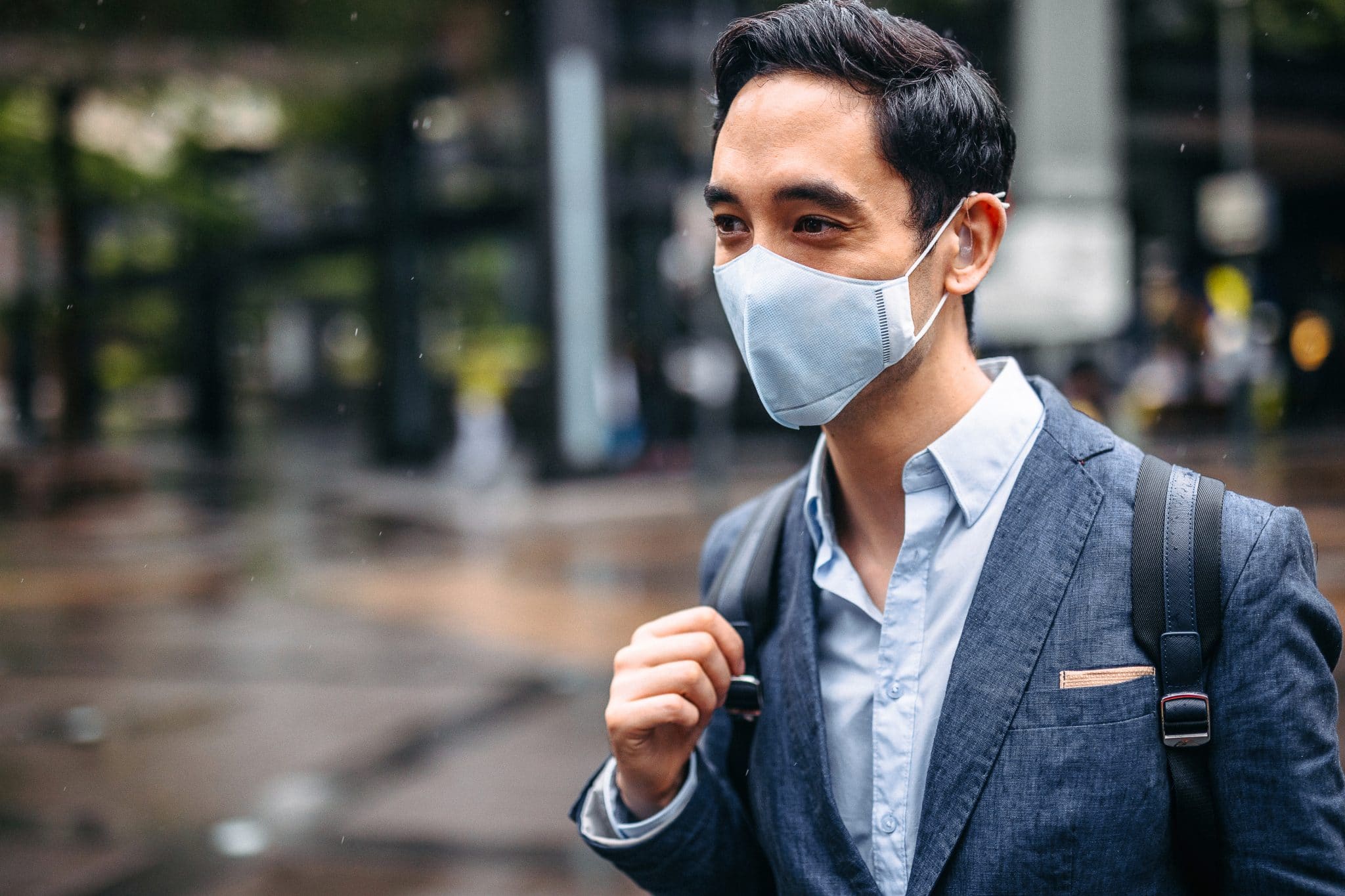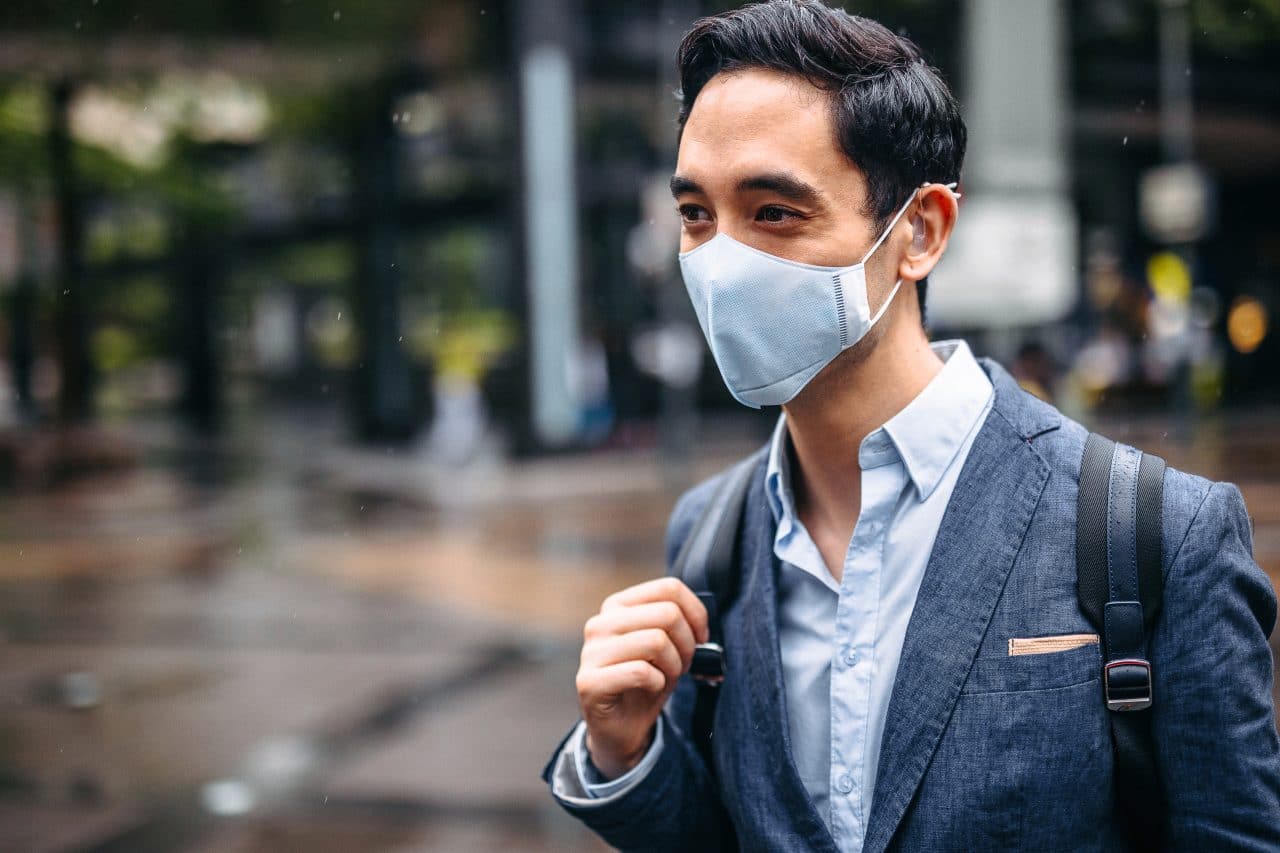 Lead researchers Professor Kevin Munro and Ibrahim Almufarrij reviewed data from 24 studies of patients diagnosed with COVID-19 in order to determine that there was a:
7.6% occurrence of hearing loss.
14.8% occurrence of tinnitus.
7.2% occurrence of vertigo.
They published their findings in the International Journal of Audiology.
How Data was Gathered
So far, most of the research connecting COVID-19 and auditory issues has utilized self-reported questionnaires or medical records to gather information about COVID-19 related symptoms, rather than conducting their own hearing tests. Munro explains, "Though this review provides further evidence for an association, the studies we looked at were of varying quality so more work needs to be done."
Why Additional Research Is Needed
According to Munro, "There is an urgent need for a carefully conducted clinical and diagnostic study to understand the long-term effects of COVID-19 on the auditory system. It is also well-known that viruses such as measles, mumps and meningitis can cause hearing loss; little is understood about the auditory effects of the SARS-CoV-2 virus."
Munro and his team are currently working on a year-long study to further investigate the long-term impact COVID-19 has on hearing by following participants who were admitted to a hospital for treatment. They hope to be able to gather more information and accurately estimate the number of hearing disorders and other issues affecting the auditory system as a result of a COVID-19 diagnosis.
They hope that their research will further illustrate the need to follow COVID-19 safety guidelines, including wearing a mask and socially distancing. This includes when outside at Friendship Park. To learn more about the impact COVID-19 has on hearing loss or to schedule an appointment with a hearing expert, contact Chelmsford Hearing Group today.