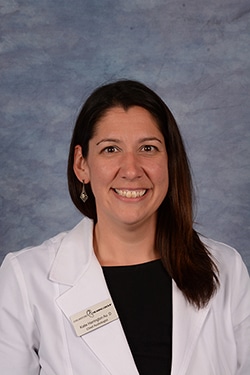 Katie Harrington, Au.D.
Owner and Chief Audiologist
Dr. Katie Harrington was born in Vermont. You will see her New England values in everything she does. She attended the University of Rochester majoring in Brain and Cognitive Sciences, and then transferred to Elmira College in New York to fulfill her passion with ears and hearing. Dr. Harrington went on to earn her Doctorate in Audiology from Northeastern University. She settled in New Hampshire to practice Audiology and served as the President of the New Hampshire Academy of Audiology from 2011-2012. In 2011, she earned the hearing care professional of the year for New England.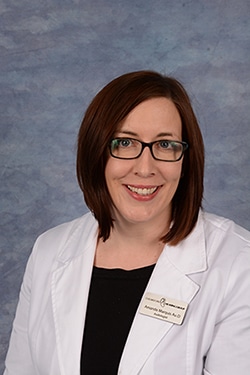 Amanda Marquis, Au.D.
Doctor of Audiology
Dr. Amanda Marquis grew up in Merrimack, NH. She went to Penn State University and graduated with a degree in Communication Sciences and Disorders. She pursued her Doctorate in Audiology at the University of South Florida. She has worked as an Audiologist in Texas and Pennsylvania but moved back to New Hampshire in 2010 to be closer to family.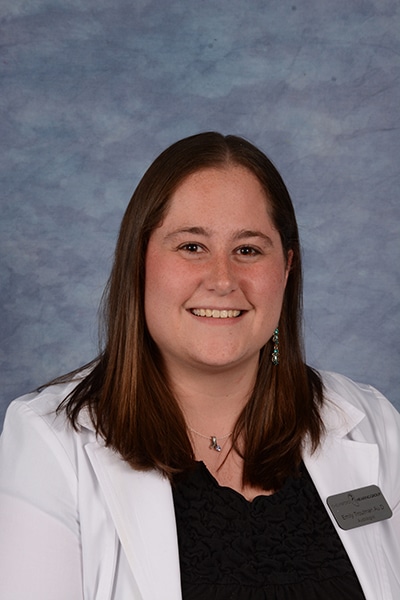 Emily Troutman, Au.D.
Doctor of Audiology
Dr. Emily Troutman received her Bachelor of Science from the University of New Hampshire in 2009. She majored in communication sciences and disorders and minored in deaf studies/American Sign Language. Dr. Troutman enrolled in a vigorous four-year graduate program at the University of Massachusetts at Amherst, where she obtained her Doctor of Audiology in 2013. She is licensed to practice in both Massachusetts and New Hampshire and is a member of the national American Speech and Hearing Association (ASHA).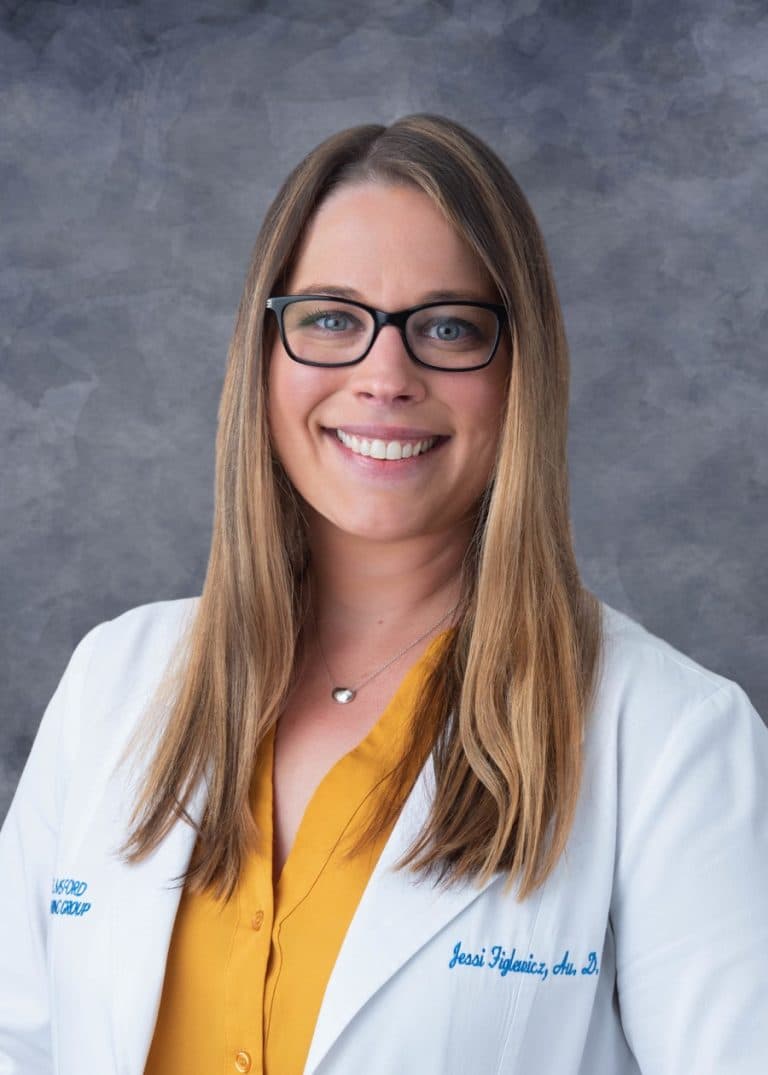 Jessi Figlewicz, Au.D.
Doctor of Audiology
Dr. Jessi Figlewicz grew up in Chicago, Illinois. She attended Columbia College, Chicago and graduated with a Bachelor of Arts degree in Audio Arts and Acoustics with a concentration in live sound engineering. After graduating from Columbia College, she continued her education at University of Massachusetts, Amherst, and received her doctorate in audiology. Dr. Figlewicz is a member of the American Speech-Language-Hearing Association (ASHA) and she has experience in both a hospital and private practice setting. She has an unrelenting passion for providing comprehensive and quality hearing health care to her patients and is elated to be a part of the Chelmsford Hearing Group team!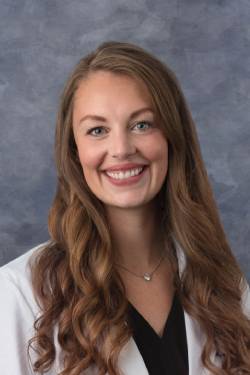 Jenna Fenton, Au.D.
Doctor of Audiology
Dr. Jenna Fenton is originally from Agawam, MA. She received her Bachelor of Arts in human services and rehabilitation studies from Assumption College where she was also inducted into the Tau Upsilon Alpha National Honor Society. Dr. Fenton completed a concentration in communication disorders, which is where she discovered her passion for balance and hearing. She went on to obtain her Doctor of Audiology from Salus University, Osborne College of Audiology, graduating magna cum laude and receiving the national Audiology Research and Travel Award. Dr. Fenton completed her clinical fellowship and gained an immense amount of knowledge in diagnostics, treatment and rehabilitation at Thomas Jefferson University Hospital in Philadelphia, PA. She values the opportunity to practice holistic and quality care for patients and their loved ones at Chelmsford Hearing Group.