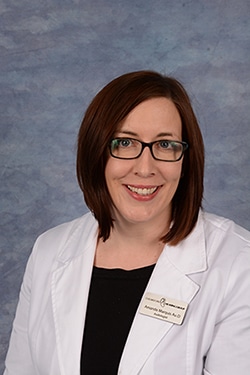 Amanda Marquis, Au.D.
Doctor of Audiology
Dr. Amanda Marquis grew up in Merrimack, NH. She went to Penn State University and graduated with a degree in Communication Sciences and Disorders. She pursued her Doctorate in Audiology at the University of South Florida. She has worked as an Audiologist in Texas and Pennsylvania but moved back to New Hampshire in 2010 to be closer to family.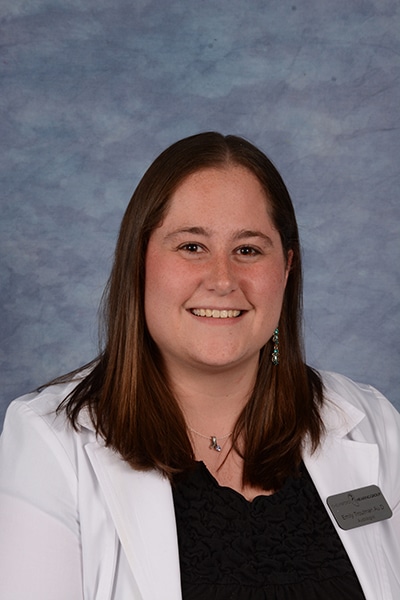 Emily Troutman, Au.D.
Doctor of Audiology
Dr. Emily Troutman received her Bachelor of Science from the University of New Hampshire in 2009. She majored in communication sciences and disorders and minored in deaf studies/American Sign Language. Dr. Troutman enrolled in a vigorous four-year graduate program at the University of Massachusetts at Amherst, where she obtained her Doctor of Audiology in 2013. She is licensed to practice in both Massachusetts and New Hampshire and is a member of the national American Speech and Hearing Association (ASHA).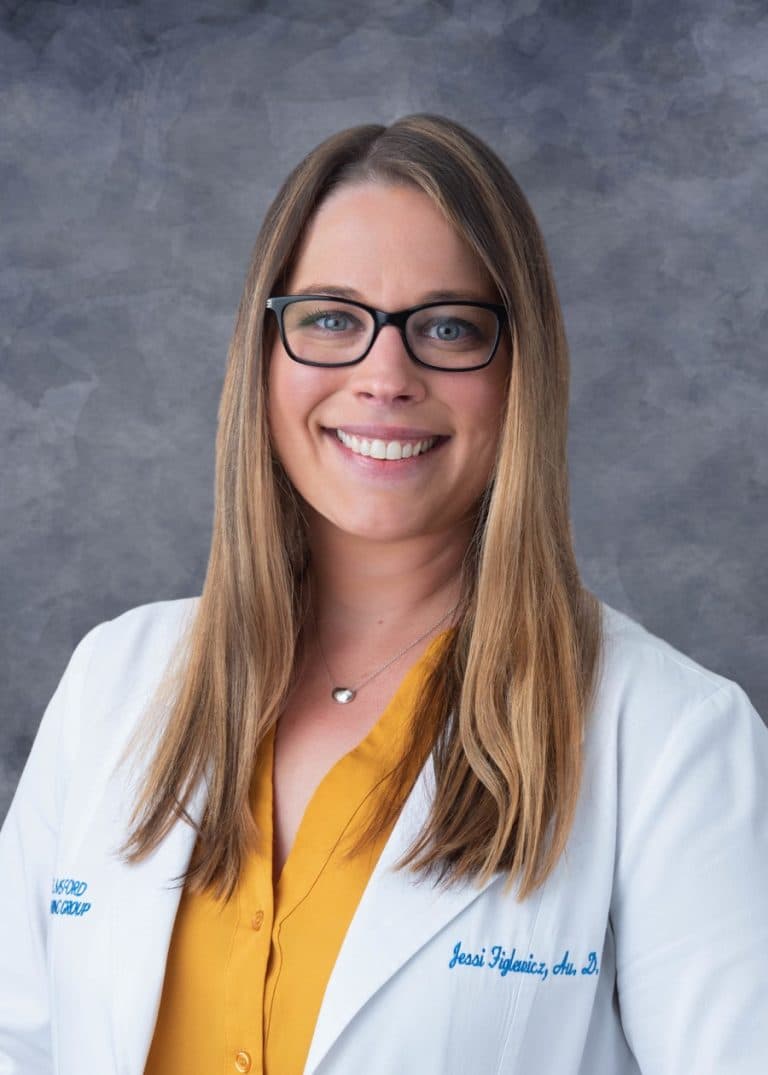 Jessi Figlewicz, Au.D.
Doctor of Audiology
Dr. Jessi Figlewicz grew up in Chicago, Illinois.  She attended Columbia College in Chicago and graduated with a Bachelor of Arts degree in audio arts and acoustics with a concentration in live sound engineering. After graduating from Columbia College, she continued her education at University of Massachusetts Amherst and received her Doctorate in Audiology. Dr. Figlewicz is a member of the American Speech-Language-Hearing Association (ASHA) and has experience in both hospital and private practice settings. She has an unrelenting passion for providing comprehensive and patient-centered hearing health care to her patients, and outside of work is an avid podcaster and cat lover!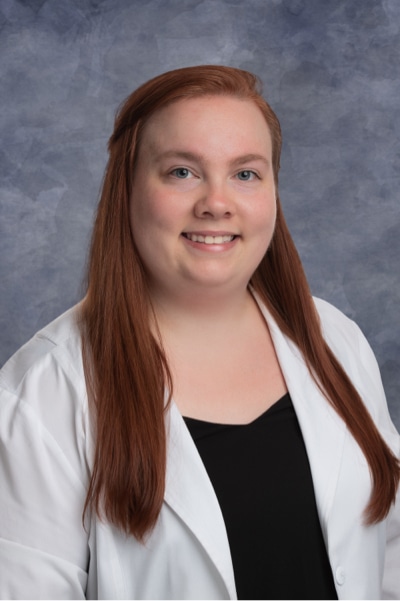 Catherine Scappaticci, Au.D.
Doctor of Audiology
Dr. Catherine Scappaticci grew up in Rhode Island. She received a Bachelor of Arts in communication sciences and disorders with a minor in psychology from Iona College. Dr. Scappaticci continued her education at Syracuse University completing her Doctorate in Audiology. Throughout her doctorate program, she completed clinical rotations with concentrations in the diagnosis and treatment of hearing loss, as well as the diagnosis of Central Auditory Processing Disorders. She completed her clinical fellowship year at the Massachusetts Hearing Group and is ecstatic to join our team as a full-time audiologist, where she will continue to work with our patients and their hearing care needs.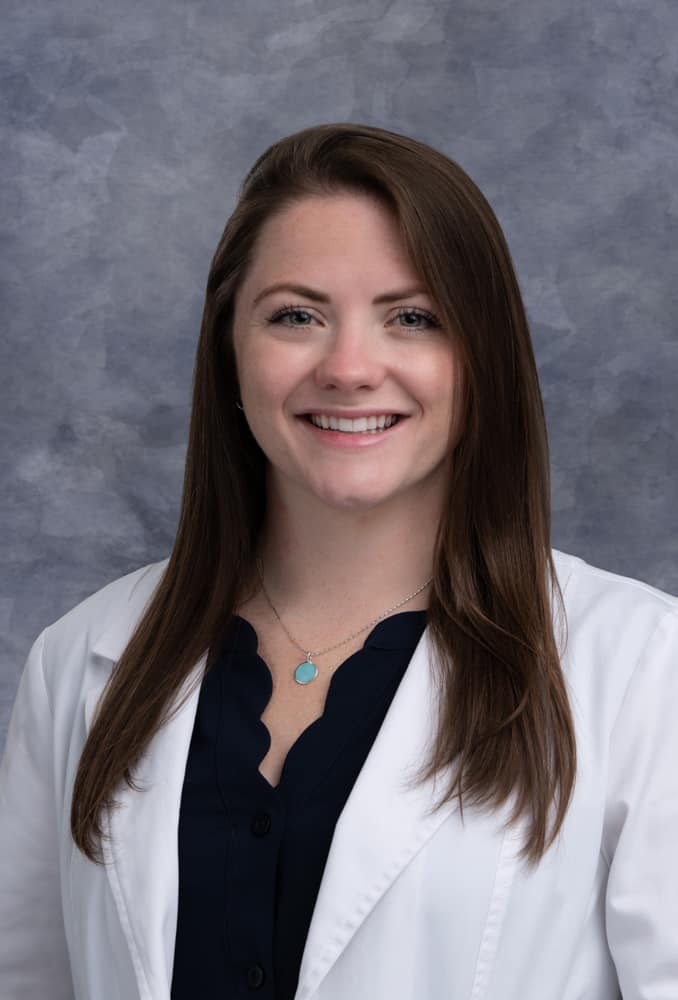 Kyle Munger, Au.D.
Doctor of Audiology
Dr. Kyle Munger grew up in Connecticut. She graduated from the University of Connecticut with a bachelor's degree in speech, language and hearing sciences. She enrolled in Nova Southeastern University and completed her clinical residency year at Yale New Haven Children's Hospital to earn her Doctor of Audiology degree. She is excited to be back home in New England and work with patients of all ages to meet their hearing needs.