Do you ever notice an unexplainable ringing, roaring, hissing, whistling, buzzing or humming sound with no source? If so, you may be experiencing tinnitus.
Tinnitus is different for everybody. Sometimes it affects one ear, and sometimes it affects both. For some, it is quiet, and for others it is like standing under bells.
New research shows that tinnitus may be worse for people who also have hearing loss.
About the Study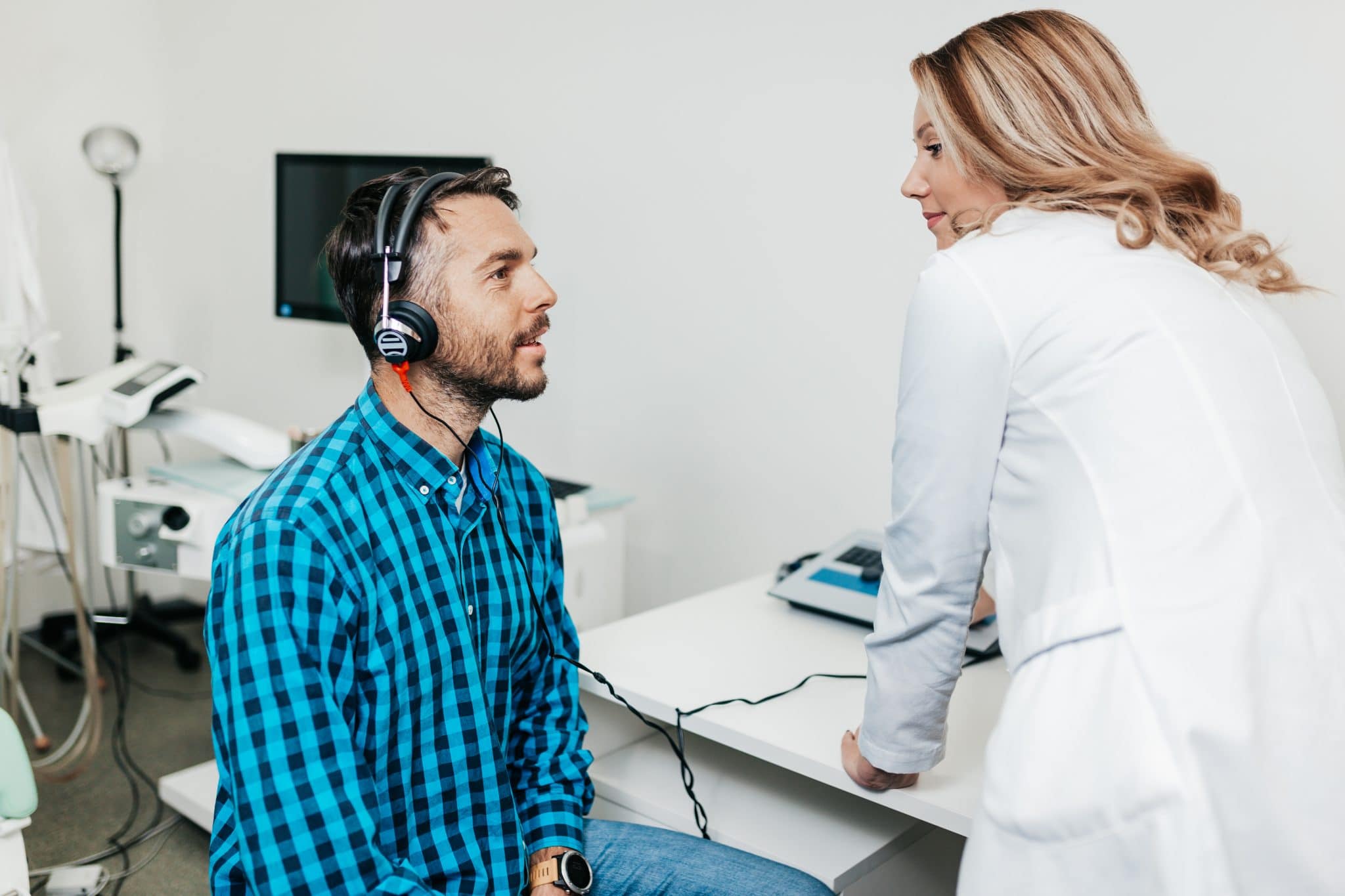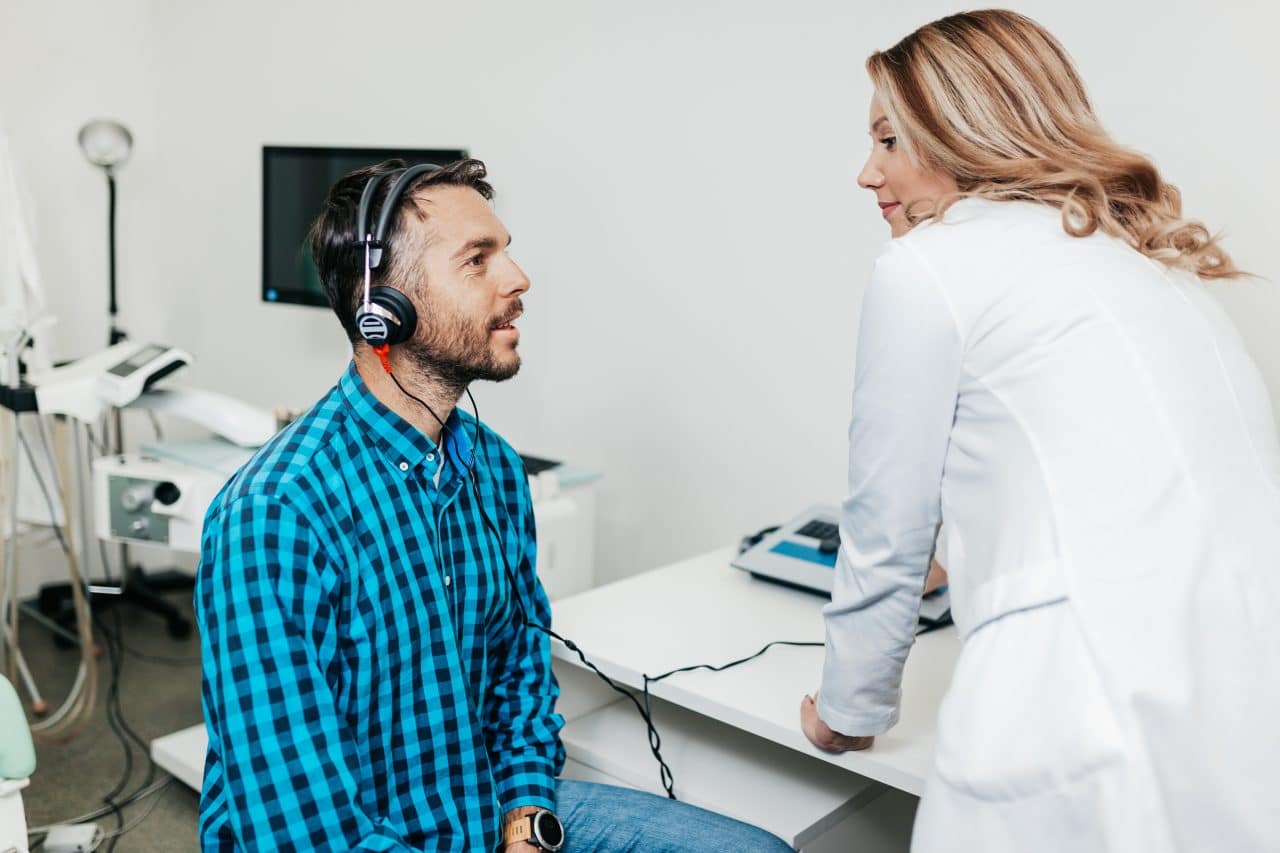 A 2020 study, entitled "A comparison of the severity of tinnitus in patients with and without hearing loss using the tinnitus functional index (TFI)," sought to compare the severity of tinnitus in patients with hearing loss to those without.
Seventy-three patients who had visited an audiology clinic in Amman, Jordan were enrolled.
Researchers evaluated the severity of the patients' tinnitus using the Tinnitus Functional Index (TFI) questionnaire. Next, participants were interviewed and tested with an otoscope examination, pure tone audiometry, and admittance and tinnitus matching.
Patients were then divided into two study groups based on their hearing ability.
Study Results
Researchers uncovered a statistically significant association between hearing status and tinnitus severity. There was no association between the severity of tinnitus and the age or gender of participants.
The tinnitus ratings for those with normal hearing were:
Mild annoyance: 50%
Significant annoyance: 41%
Severe annoyance: 9%
The tinnitus ratings for those with hearing loss were:
Mild annoyance: 28%
Significant annoyance: 31%
Severe annoyance: 41%
Though the study was small, it does demonstrate a link between tinnitus severity and hearing loss.
Why Is There a Link Between Tinnitus & Hearing Loss?
When you are exposed to extremely loud sounds, it can damage the delicate cells within the inner ear. These cells are responsible for translating sound vibrations into electrical impulses that the brain interprets as sound.
When the cells are damaged, it can cause them to misfire, causing tinnitus. If they are destroyed, it can cause hearing loss, which means missing out on more conversations at Moonstones. This is why it's common for someone who has hearing loss to also experience tinnitus.
To learn more about tinnitus or how to protect your ears from damage, contact the experts at Chelmsford Hearing Group today.
Learn More About Hearing Loss