There are many reasons a person may develop hearing loss, including environmental and genetic factors.
Our genes are responsible for carrying instructions to our cells about how to grow and function. There are many genes that contribute to our ability to hear, but that means that if any of them mutate – or develop in an unexpected way – hearing loss may be the result.
Is Genetic Hearing Loss Common?
According to the CDC, roughly 50-60% of babies born with hearing loss have an underlying genetic cause. Of this number, approximately 70% are non-syndromic, meaning there are no other accompanying symptoms, and 30% are syndromic, meaning there are other symptoms associated with the genetic mutation.
Non-Syndromic Hearing Loss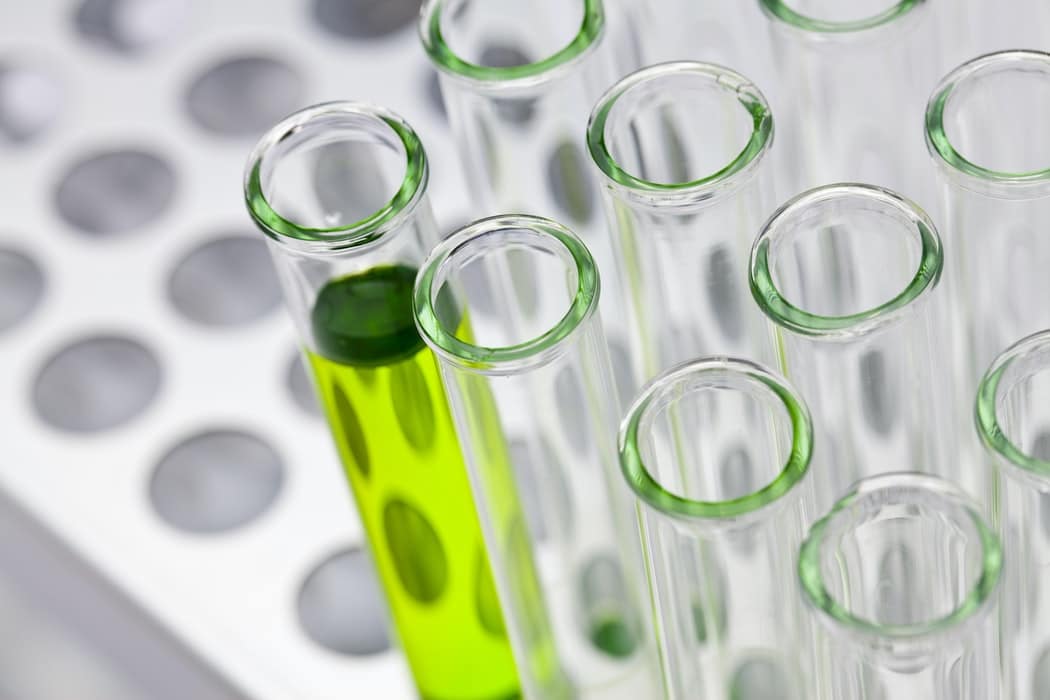 Doctors categorize non-syndromic hearing loss based on how it is inherited.
Autosomal recessive hearing loss is caused by a mutated gene that is inherited from each parent. In many cases, neither parent has hearing loss themselves. This is the most common cause of non-syndromic hearing loss, as there are about 60 known genes that can cause it.
Autosomal dominant hearing loss is caused by a mutated gene inherited from one parent, who may or may not have hearing loss themselves. This type is rarer, with about 30 genes that have been linked to it.
X-linked hearing loss is passed from mother to son via a mutated gene on the X chromosome. There are four genes that have been linked to this type of hearing loss.
Mitochondrial hearing loss is caused by DNA mutations, and there are very few genes that have been associated with this type.
Syndromic Hearing Loss
More than 400 genetic syndromes list hearing loss as one of the symptoms. Like non-syndromic cases, causes of syndromic hearing loss may be autosomal recessive, autosomal dominant, X-linked or mitochondrial. Below are some of the syndromes associated with each type.
Autosomal Recessive
Usher Syndrome
Pendred Syndrome
Jervell and Lange-Nielson Syndrome
Autosomal Dominant
Waardenburg Syndrome
Branchio-Oto-Renal Syndrome
Stickler Syndrome
CHARGE Syndrome
Teacher-Collins Syndrome
Neurofibromatosis Type II
X-Linked
Alport Syndrome
X-Linked Congenital Stapes Fixation with Perilymph Gusher
Mitochondrial
Mitochondrial Encephalopathy, Lactic Acidosis and Stroke-Like Episodes (MELAS)
Maternally Inherited Diabetes and Deafness (MIDD)
Kerns-Sayre Syndrome (KSS)
Myoclonic Epilepsy and Ragged Red Fibers (MERRF)
When to Get a Hearing Test
While most babies born in hospitals are screened for hearing loss at birth, some types of genetic hearing loss cause symptoms to appear later. If you notice your child struggling in school or having difficulty communicating with other friends at Friendship Park, we recommend scheduling a hearing test. For more information, call Chelmsford Hearing Group today.
Learn More About Hearing Loss