Having a hobby that you are passionate about can lift your mood and improve your mental and physical health. However, some hobbies can expose your ears to levels that are harmful to your hearing. Let's take a look at a few popular hobbies that require hearing protection.
The Dangers of Loud Noise Exposure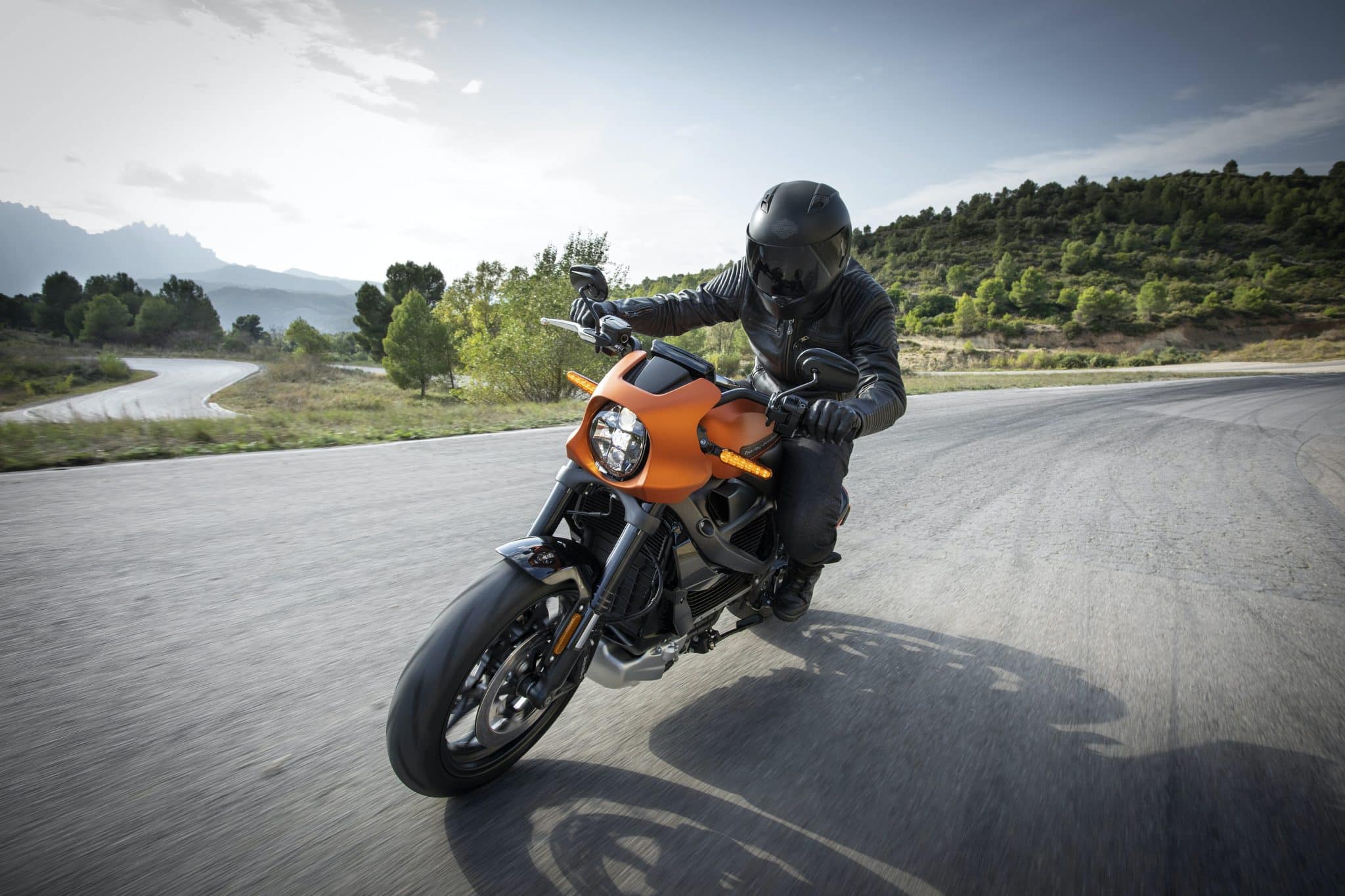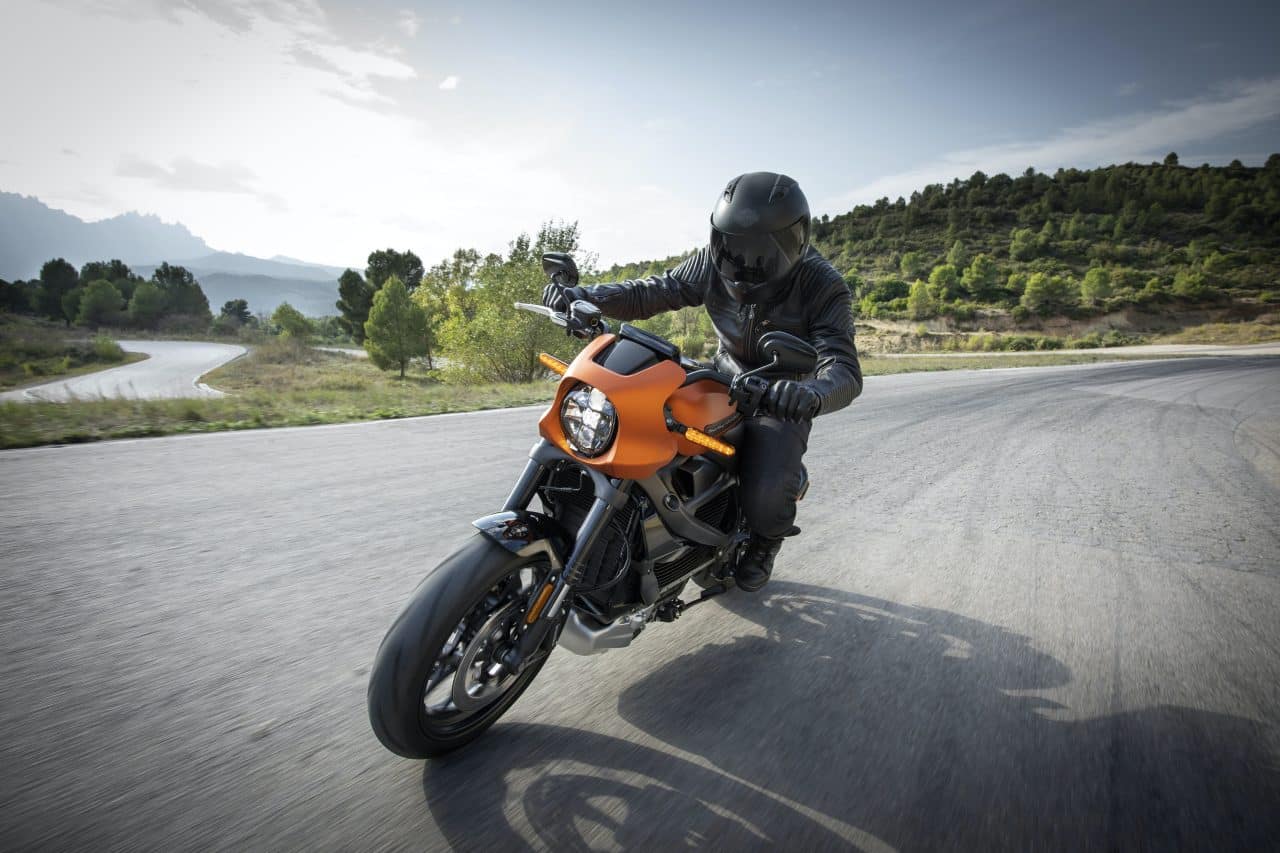 According to the National Institutes on Deafness and Other Communication Disorders (NIDCD), "long or repeated exposure to sounds at or above 85 dBA can cause hearing loss."
Loud noise can damage the hair cells of the inner ear. These cells play a crucial role in the hearing process, and when they are damaged cannot be regenerated or medically repaired, which leads to permanent hearing loss.
Three Hobbies That Can Harm Your Hearing
Here are notable hobbies that require proper hearing protection:
Going To Concerts
Seeing your favorite band play live or even checking out the local music scene at The Cabot can be an invigorating and joyful experience. Unfortunately, live music can also reach very loud volumes, above 100 dBA, putting you at risk for hearing loss as well as other symptoms like tinnitus.
Firearms Shooting
Whether you enjoy hunting or just a bit of target practice, anyone familiar with firearms knows that they can be explosively loud. Hearing problems from shooting are so common that there is even a condition known as "shooter's ear," which is when damage occurs to the ear on the side of a person's shooting shoulder.
Riding Motorcycles
It can be a freeing experience getting out with your motorcycle on the open road during a beautiful spring day. However, just like you need to wear a helmet and other protective gear to keep yourself safe, you also need to make sure to find a way to protect your ears from wind noise that can reach very high decibels.
Choosing What Hearing Protection Works for You
To keep enjoying the activities that bring you joy while also keeping your ears safe, you need to find the right hearing protection. Options like store-bought earplugs, custom earmolds and earmuffs are all viable options depending on your hobby.
When choosing what works best for you, you need to consider how much of a volume decrease you need to protect your ears but still hear the sounds you need and want, as well as what feels comfortable. Hearing protection only works if you use it, so make sure to pick one that works with your lifestyle.
For more information on hearing protection options or to schedule an appointment with one of our experts, contact Massachusetts Hearing Group today.