Reverse-slope hearing loss is known for the distinct shape that it makes on an audiogram – a standard chart used by audiologists to measure levels of hearing loss. The low-to-high curve that indicates reverse-slope hearing loss, also called low-frequency hearing loss, is much rarer than the high-to-low shape that high-frequency hearing loss makes.
Signs of Reverse-Slope Hearing Loss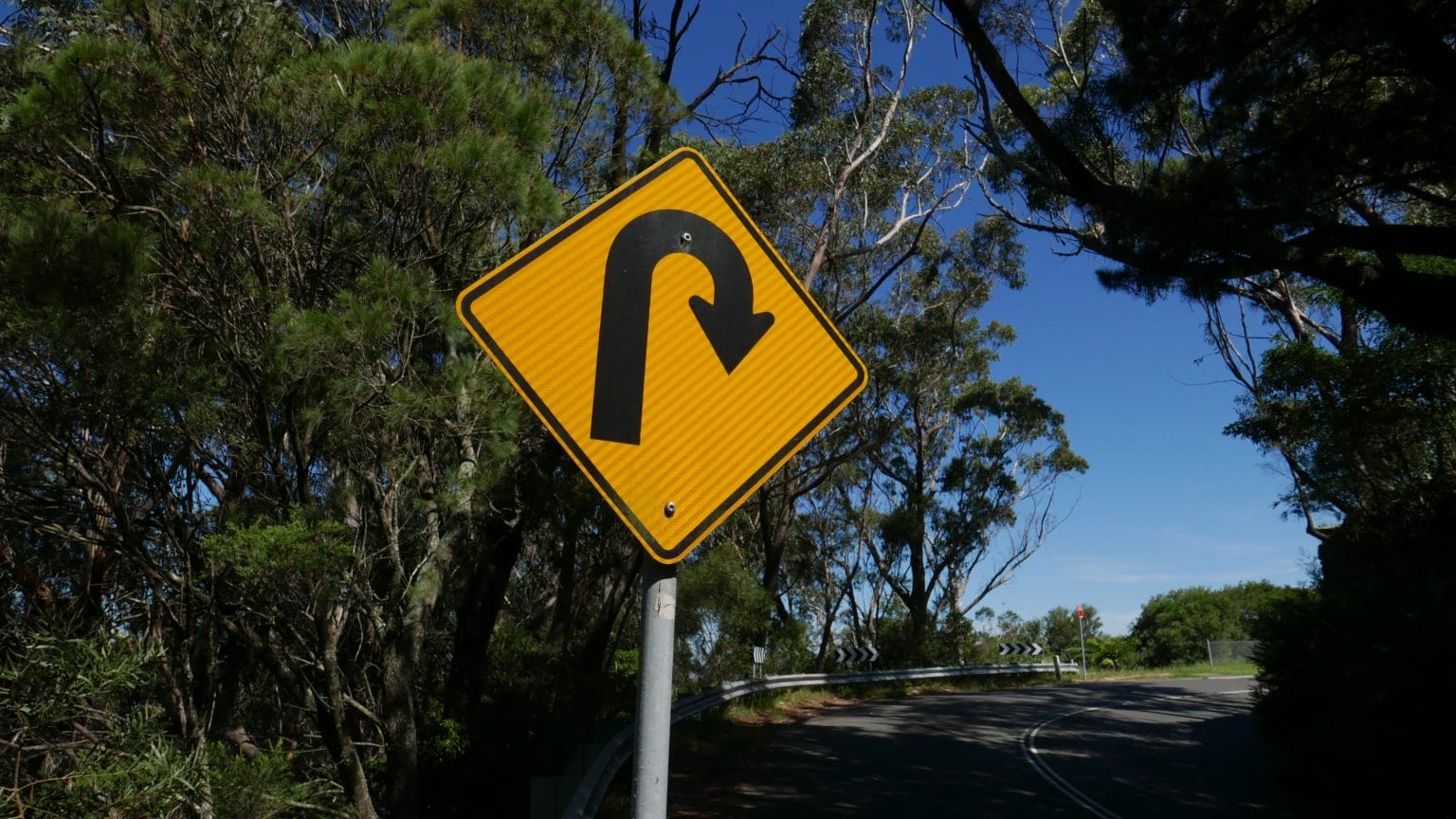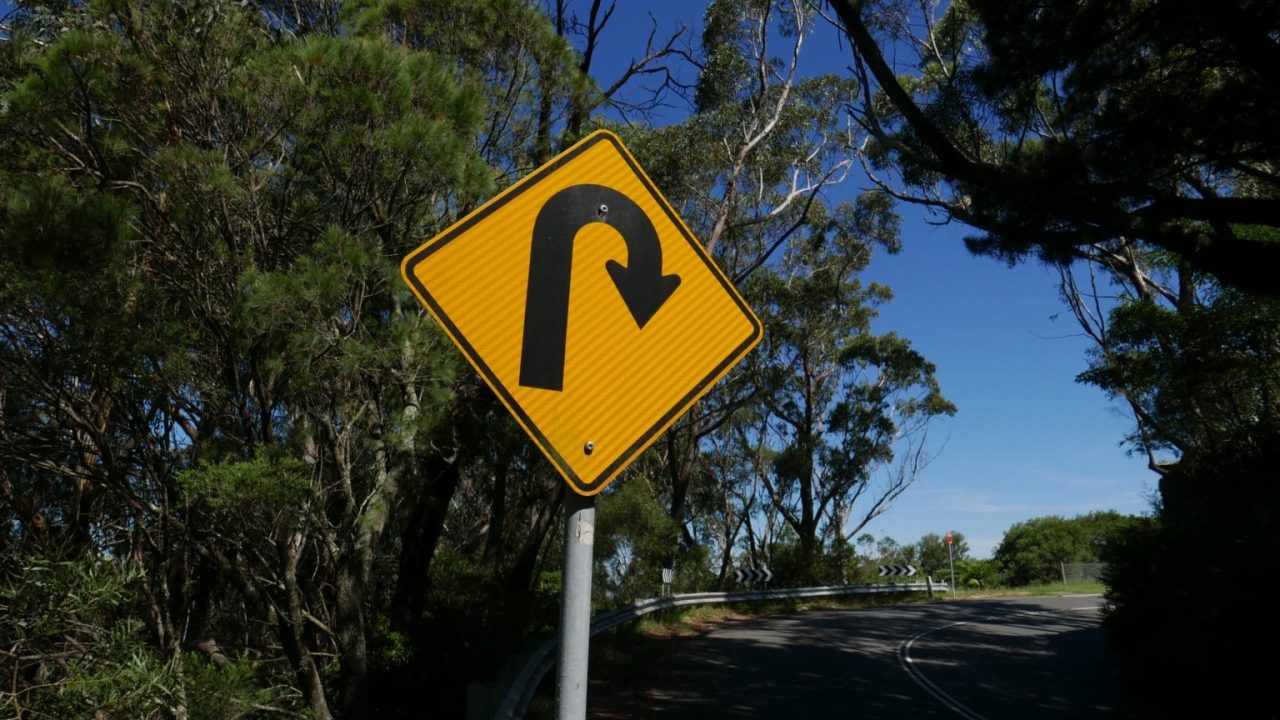 While most people with hearing loss have difficulty hearing high-pitch sounds, like the hum of the refrigerator or the voices of women and children, people with reverse-slope hearing loss have difficulty detecting low-pitch sounds.
People with reverse-slope hearing loss have a more difficult time making out men's voices, bass sounds in music, thunder rumbling and the engines of cars, trucks and airplanes. They may have an acute sense of hearing for high-frequency sounds that others cannot detect.
Reverse-slope hearing loss can range from mild to severe, and in many cases becomes more pronounced over time, meaning the person eventually loses the ability to hear higher-frequency sounds as well.
Causes of Reverse-Slope Hearing Loss
In some cases, reverse-slope hearing loss is genetic or acquired during childhood because of an illness. In most cases, however, low-frequency hearing loss is caused by Meniere's disease – an autoimmune disorder associated with episodes of hearing loss, balance problems and ringing in the ears (tinnitus).
Diagnosis of Reverse-Slope Hearing Loss
Since most cases of hearing loss are high-frequency, many hearing tests are not calibrated to detect low-frequency hearing loss. This means that for many, the condition can go undiagnosed for years, even after a hearing test. However, an experienced Chelmsford Hearing Group audiologist can provide thorough testing that indicates the exact degree of a low-frequency hearing loss.
Treating Reverse-Slope Hearing Loss
Hearing aids are the most commonly recommended treatment for reverse-slope hearing loss. Today's hearing devices offer incredible features such as Bluetooth connectivity, rechargeable batteries, automatic programming, discreet designs and more. A Chelmsford audiologist can help select and program the hearing device that will best match your hearing and lifestyle needs.
For more information about reverse-slope hearing loss or about today's hearing technology, schedule an appointment with Chelmsford Hearing Group today.