This occurs when hearing loss affects only one ear, contrary to the more common bilateral hearing loss that most of us are familiar with. Below is a breakdown of what causes this distinct type of hearing loss as well as the treatment plans your audiologist may recommend.
Causes of Single-Sided Deafness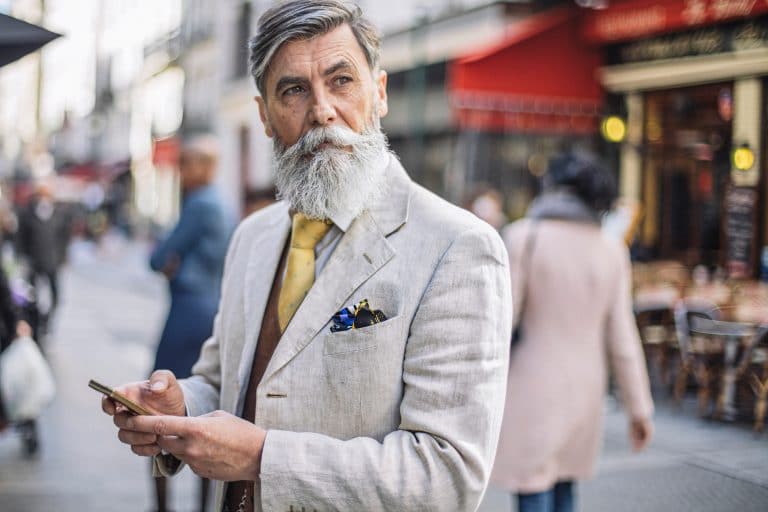 Unilateral hearing loss goes by many names, including one-sided hearing loss, single-sided hearing loss and single-sided deafness. Just like bilateral hearing loss, single-sided deafness can range from mild to severe or profound. The distinguishing difference is that for those with single-sided deafness, one ear experiences loss while the other has normal or near normal hearing; this is known as your "good ear."
Hearing loss in only one ear can be both sensorineural or conductive and can occur in children and adults. Causes include:
Genetics
Trauma or injury to the head
Acoustic neuroma
Viral or bacterial infection
Meniere's disease
Mastoiditis
Microtia
Common Symptoms of One-Sided Hearing Loss
Because the loss is only in one ear, those with this condition have a hard time determining where sounds come from; this is known as localizing sound. In addition, they also have trouble understanding speech in noisy environments.
Treatments for Unilateral hearing Loss
There are surgical and non-surgical treatment options for single-sided deafness.
For those with hearing still left in their damaged ear, they can be treated with hearing aids or a hearing implant such as a bone conduction hearing aid. For those with more severe loss that still have a working cochlea, they may benefit from the use of a cochlear implant.
If there is little or no hearing left in the damaged ear, a special type of hearing aid known as a CROS is used. This device sends sound from the damaged ear to the good ear. Most new devices can transmit this information wirelessly, while older devices use a wire behind the neck to connect the devices.
If there is hearing loss in the good ear, a device known as a BiCROS hearing aid is used.
To learn more about single-sided deafness or to schedule an appointment with a hearing doctor, contact the experts at Chelmsford Hearing Group today.